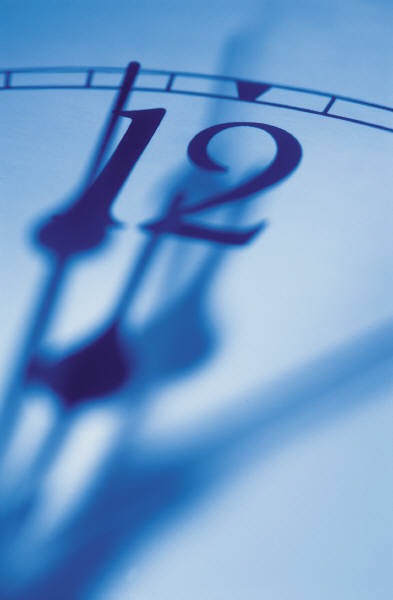 In Academy Street Associates, Inc. v. Spitzer , Academy Street Associates, Inc. (Academy) brought a case to force Elliot Spitzer -- then the Attorney General of the State of New York (A.G.) -- to accept a proposed amendment to a condominium offering plan.
When the New York County Supreme Court dismissed Academy's claim as untimely, an appeal to the Appellate Division, First Department, ensued.
Even though Academy had originally sought declaratory relief, the action was really a special proceeding (pursuant to CPLR Article 78) seeking to compel a state official to perform his or her legal duties. While such a case could be brought, a four-month "time-bar" or "statute of limitations" period applies and the clock starts to tick the moment the state official fails to perform that function.
In this case, the A.G. had a 30-day period to respond to Academy's proposed amendment. When the A.G . failed to act within that timeframe, Academy then had four-months to file its Article 78 case. Since almost a year had elapsed before it filed suit, the action was untimely, and AD1 was left with little choice but to affirm the lower court's decision.
Although Academy argued that the A.G. should not be permitted to assert the "statute of limitations" defense -- as Academy had been repeatedly assured that the proposed amendment was being processed -- the AD1 did not believe those representations "[rose] to the level of affirmative wrongdoing so as to equitably estop [the Attorney General] from asserting the statute of limitations defense."
With that, Academy's case was quickly rendered academic.

To download a copy of the Appellate Division's decision, please use this link: Academy Street Associates, Inc. v. Spitzer