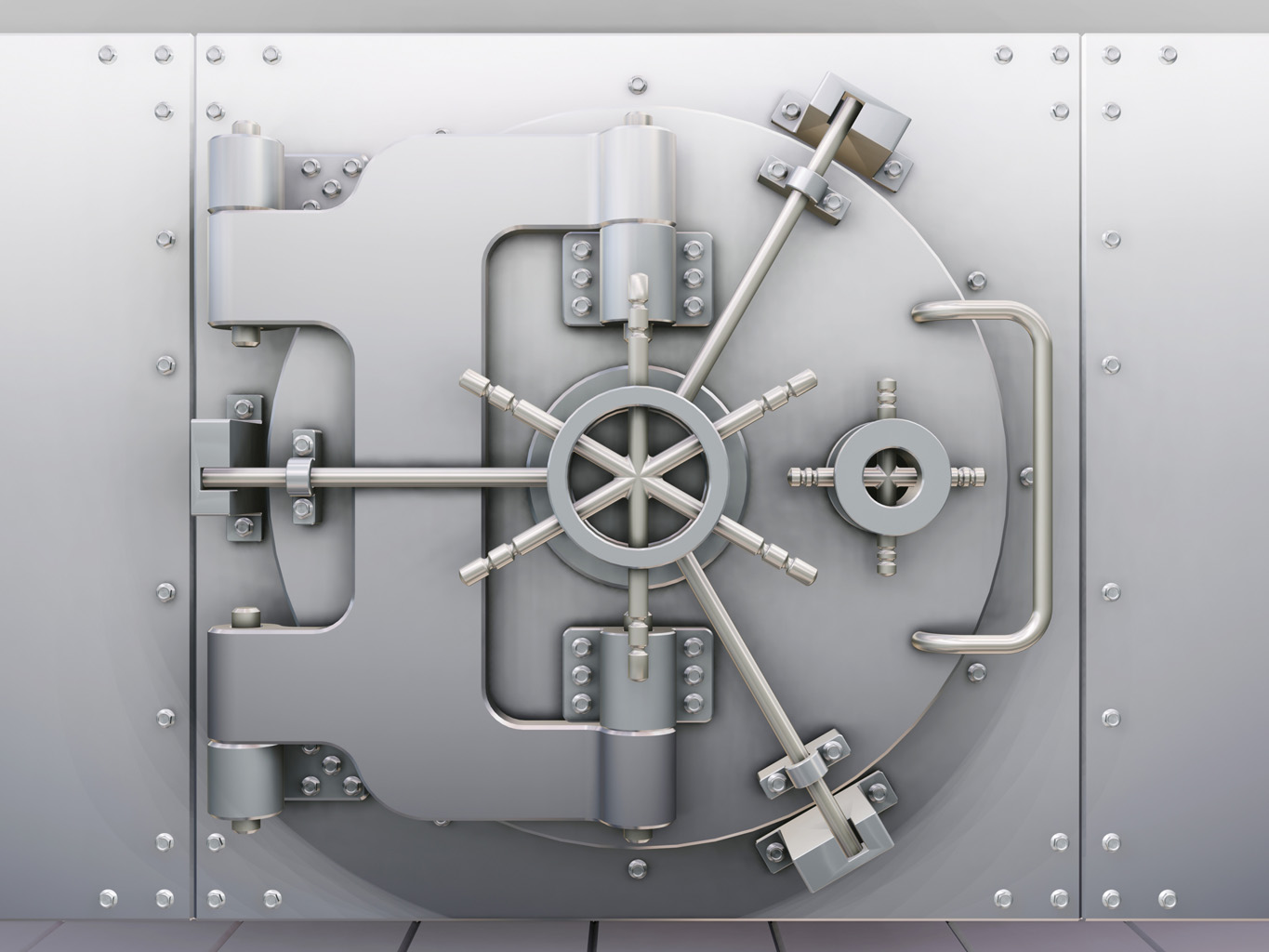 Often times, it's not just a matter of leaving space when a lease has expired. The premises must be left in good condition and usually -- but not always -- restored to the condition they were in prior to the tenant having taken occupancy ("reasonable wear and tear" excepted).
That lease-end requirement is often a bone of contention, as was demonstrated by the case of American Real Estate Holdings Ltd. Partnership v. Citibank, N.A. American Real Estate Holdings ("American") filed suit against Citibank to recover damages for the latter's breach of a lease-related covenant to repair the premises which the financial institution had occupied.
Although Citibank vacated the premises at the end of its lease, and American later sold the building to another party, American still filed suit against its former tenant alleging breach of the parties' agreement.
When the New York County Supreme Court denied the bank's motion to dismiss, an appeal to the Appellate Division, First Department, ensued.
The AD1 agreed that a dismissal was inappropriate, since Citibank had apparently violated its repair obligation, and the landlord was entitled "damages to be measured by reasonable costs."
However, the AD1 did grant dismissal as against Citigroup, Inc. -- Citibank's parent corporation -- because Citigroup had never been a party to the governing lease agreement.
Will Citibank suffer a major withdrawal?

(God bless American!)
To download a copy of the Appellate Division's decision, please use this link: American Real Estate Holdings Ltd. Partnership v. Citibank, N.A.