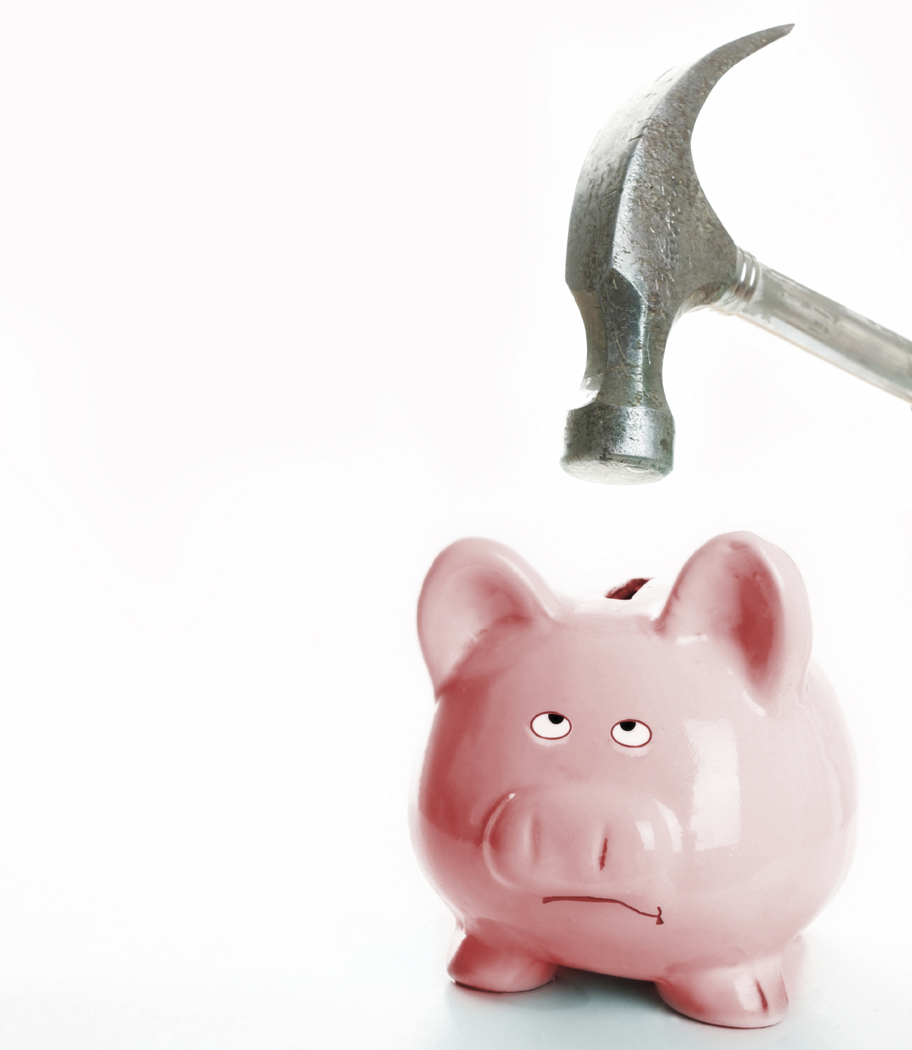 In Bailey v. Suarez , the tenant sought to dismiss a residential holdover proceeding on the grounds that the building's leases had been assigned to a lender as security for a mortgage and that the assignment prohibited the owners from altering, modifying or changing the terms of those leases or from canceling or terminating same.
Neither the Kings County Civil Court nor the Appellate Term, 2nd and 11th Judicial Districts, was receptive to that posture and disposed of the argument as follows:
When the assignment of a lease is given as security for a mortgage, it is the assignor, not the assignee, who retains the right to maintain a summary proceeding against a tenant .... Accordingly, landlords have standing to maintain the instant proceeding. Since the mortgage was intended to protect the mortgagee bank's interests, not any interest of tenant, tenant is not a third-party beneficiary of the mortgage and cannot claim rights thereunder .... Finally, because the assignment does not affect landlords' standing to bring the instant proceeding and is not determinative of the parties' rights, the notice was not defective, and the petition adequately stated the interest of the landlords in the premises pursuant to RPAPL 741 (1) ....
Interesting, no?
One reader vehemently disagreed with the outcome and opined that the mortgage documents had divested the landlord of the authority to terminate the lease. And, without the lender's consent, a necessary condition precedent to the maintenance of the holdover proceeding had not been satisfied.
Spare us any squealing, please.

To view a copy of the Appellate Term's decision, please use this link: Bailey v. Suarez