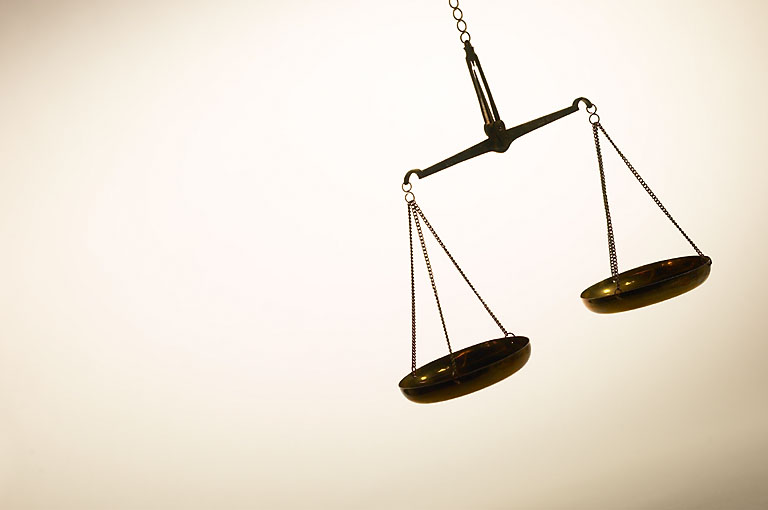 In Adelphi Assoc., LLC v. Gardner , since Gardner was incapable of defending himself within the context of a nonpayment case, a guardian ad litem (GAL) was appointed to represent the tenant's interests.
Without ever meeting or consulting with the tenant, the GAL agreed to convert the nonpayment to a holdover proceeding, and consented to the tenant's eviction.
When the tenant later secured counsel and asked the Kings County Civil Court to vacate the agreement and be restored possession, that forum denied the request.
On appeal, the Appellate Term, Second Department, sided with the tenant and vacated the agreement since it had been "inadvisedly entered into."
But the restoration request was denied with leave to renew, as the apartment's current occupant had not been joined to the case. Should that occur, the AT2 suggested the use of a "balancing test" to determine who would get to keep the unit -- after weighing such factors as the former tenant's ability to pay his debts and future rent, together with the prejudice or injury the existing occupant would suffer.
Wouldn't want to be the judge that has to make that decision.

To download a copy of the Appellate Term's decision, please use this link: Adelphi Assoc., LLC v. Gardner