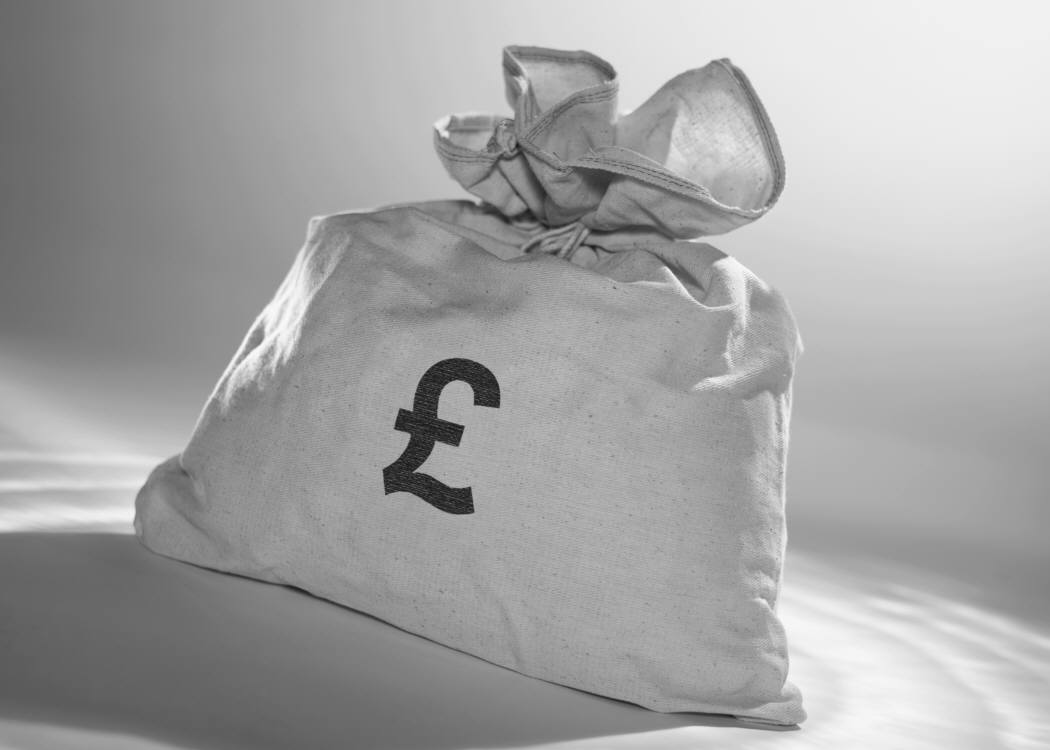 Sterling National Bank and Mario J. Biaggi, Jr. entered into a agreement which provided that Biaggi's guaranty was "absolute and unconditional," that he waived any and all rights to assert any defenses concerning his obligations under that agreement, and, further waived the right to raise a statute of limitations or laches defense in any action to which the bank was a party.
When Sterling later filed suit alleging breach of the guaranty , the New York County Supreme Court dismissed Biaggi's affirmative defenses and counterclaims, and granted the bank's motion for partial summary judgment as to liability.
On appeal, the Appellate Division, First Department, found the guaranty 's language valid and enforceable and affirmed the outcome. Even without the waiver language, the AD1 was of the opinion that Biaggi had failed to raise issues which warranted further examination by the court.
While certainly not a sterling outcome for Biaggi, the matter will now proceed to trial on the issue of damages.

For a copy of the Appellate Division's decision, please use this link: Sterling National Bank v. Biaggi