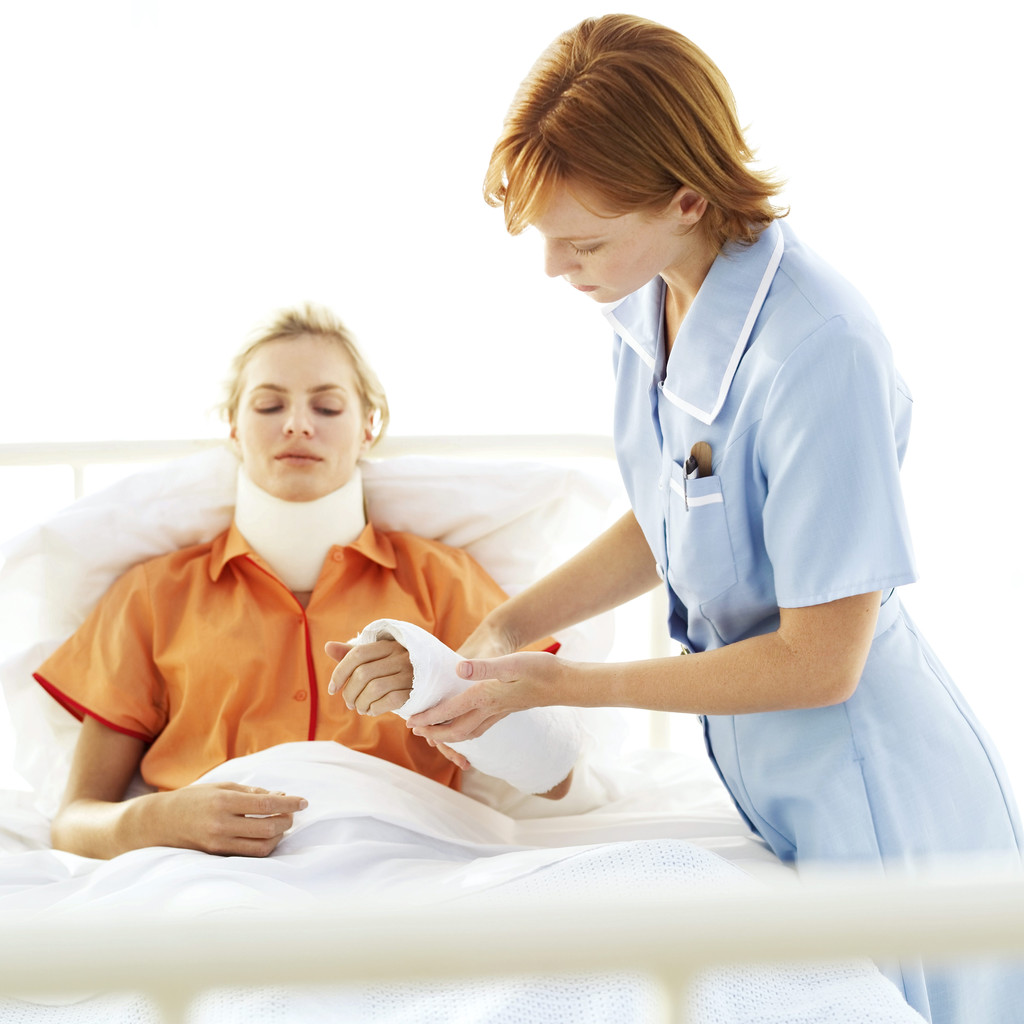 In People v. Spagnola , Spagnola was charged with thirty-six (that's 36) counts of falsifying business records in the second degree.
Spagnola, a licensed nurse practitioner, allegedly recorded false blood pressures and weights of nursing-home patients under her care on at least 36 occasions. Coworkers also claimed that they had been instructed by Spagnola to falsify records. Yet, the Staten Island Criminal Court dismissed the charges against the defendant "in the interests of justice."
The Criminal Court was persuaded by Spagnola's lack of an arrest record, the fact that no actual harm had been caused by her questionable recordkeeping practices, there was no apparent motive for financial gain, and a dismissal would have no negative impact on the community's safety and welfare.
While the Appellate Term, Second Department, concurred with the outcome, a lone dissenter was much less forgiving.
These patients -- the elderly and infirm -- are among our society's most vulnerable citizens. Spagnola's misconduct could have impacted dosing recommendations and treatment plans, exposing patients to over-medication and death.
As Justice Ariel E. Belen persuasively pointed out in his dissent, Spagnola could easily have been facing a negligent homicide charge.
Should healthcare professionals be encouraged to act with reckless disregard?
Sorry, we no speak Spagnola.

To download a copy of the Appellate Term's decision, please use this link: People v. Spagnola