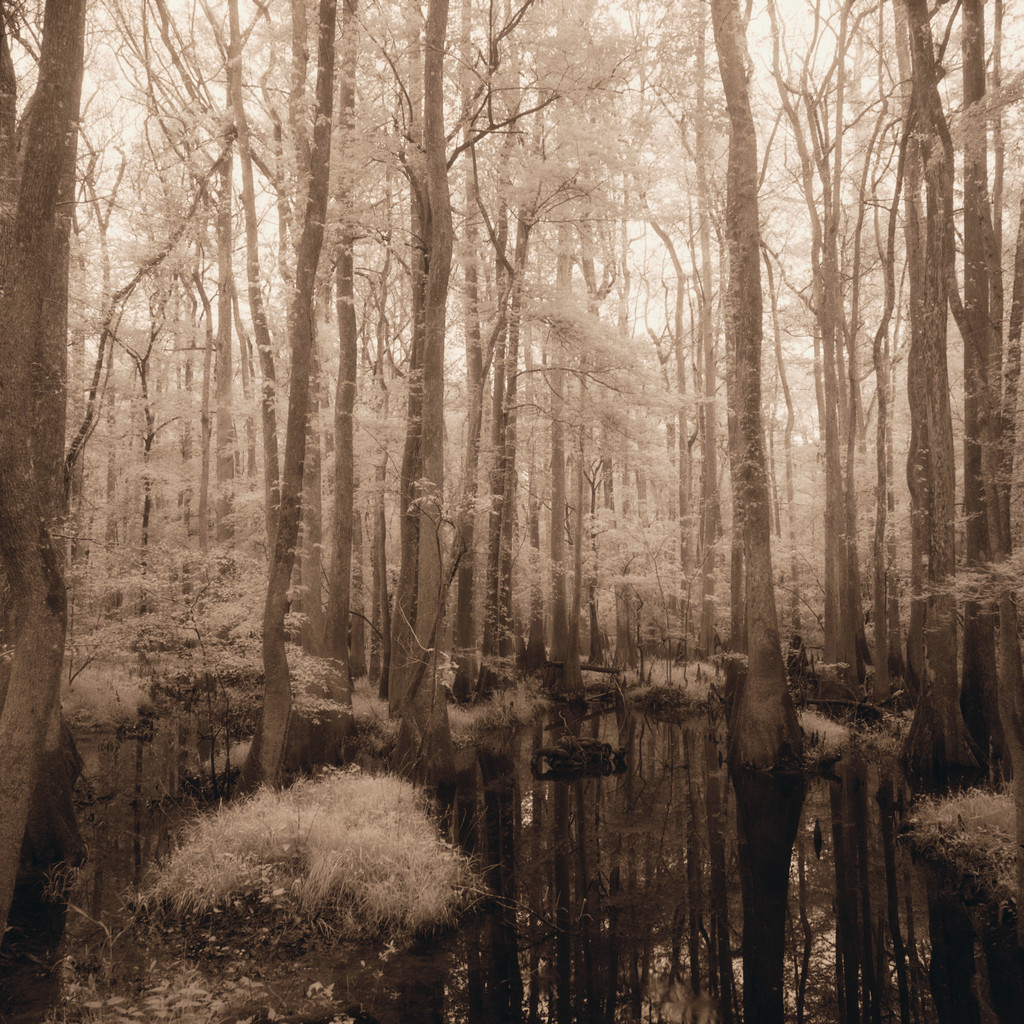 In Barron v. Dube , John and Laurie Barron brought a small claims case against Donna Dube in Sherrill City Court for removing 23 cedar trees from the Barron's land.
After the court ruled in the Barrons' favor, and awarded them $5020 in damages, the Oneida County Court affirmed.
Dube appealed, claiming that the Barrons were required to present evidence of the trees' replacement costs and the amount by which the property's value had diminished as a result the trees' removal.
In a unanimous decision, the Appellate Division, Fourth Department, found that the burden was upon Dube to prove a lesser value than that presented by the Barrons. The court noted, "The plaintiff need only present evidence as to one measure of damages, and that measure will be used when neither party presents evidence going to the other measure."
Was someone a bad Dube here?

To download a copy of the Appellate Division's decision, please use this link: Barron v. Dube