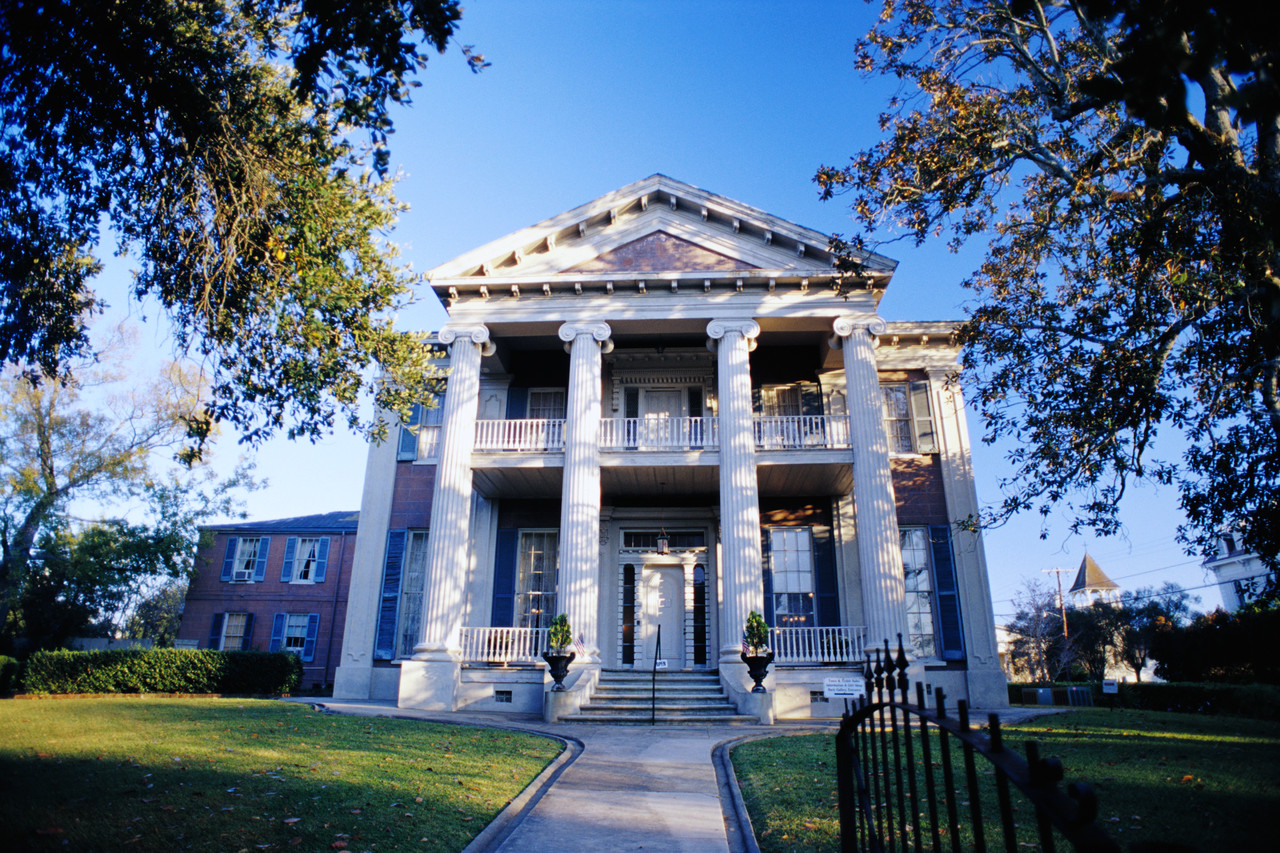 In People v. Scarlet , Saint Aubyn Scarlet's wife testified that he had threatened to "cut her up" and had swung a machete at her. (This happened just before he punched her in the chest and again on the chin.)
When two officers arrived on the scene they found a machete knife and observed swelling of the victim's face.
Following a non-jury trial, the Queens County Criminal Court convicted Scarlet of attempted assault in the third degree, attempted menacing in the second degree, and harassment in the second degree. Claiming that the evidence presented at trial was legally insufficient to justify a conviction, Scarlet appealed to the Appellate Term, Second Department.
Even though he failed to preserve his objection for appellate review, the AT2 gave a damn and, after reviewing the record, confirmed that the evidence established Scarlet's guilt beyond a reasonable doubt.

To download a copy of the Appellate Term's decision, please use this link: People v. Scarlet