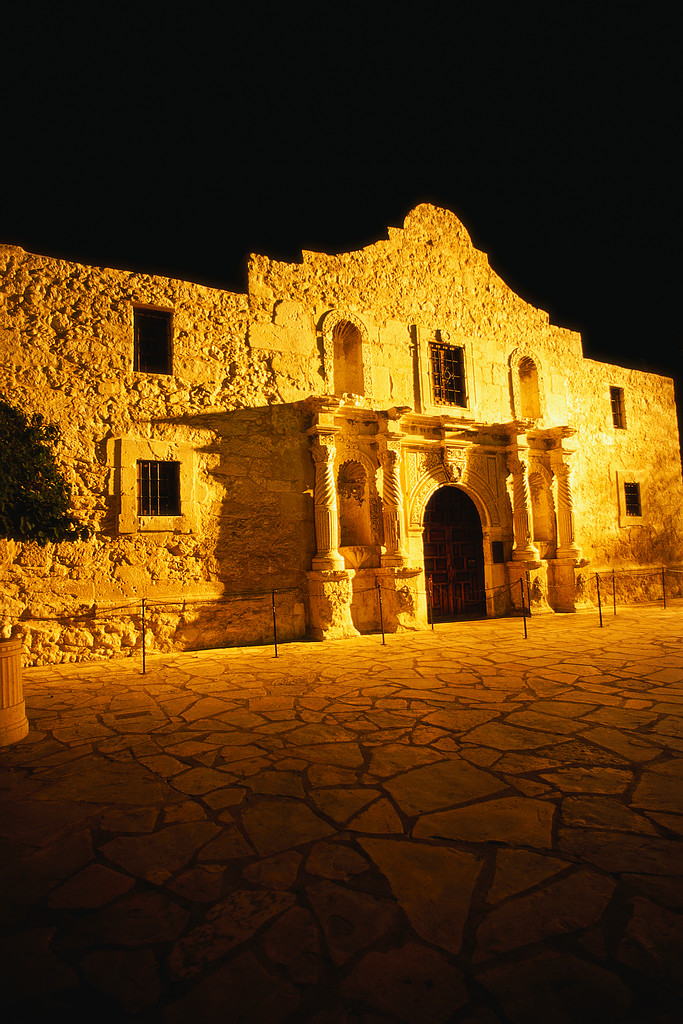 In Rivera v. Alaimo , Luis Rivera and Vincent Alaimo had a $12,000 lease-deposit dispute.
The two men signed a handwritten agreement which indicated that "material terms" of a lease and fixtures sale were going to memorialized in a "Final Lease Agreement." (But, for some undisclosed reason, that "final" lease was never signed.)
Since the parties' handwritten document didn't identify the landlord, the tenant, nor described the space to be rented, the Orange County Supreme Court saw the transaction as nothing more than a "mere agreement to agree" -- which meant there wasn't an enforceable deal in place and Rivera was entitled to the deposit's return.
On appeal, the Appellate Division, Second Department, agreed the men "never reached an agreement for the lease of the subject premises or contracted for the sale of fixtures."
That, my friends, was the battle of the Alaimo.

To download a copy of the Appellate Division's decision, please use this link: Rivera v. Alaimo