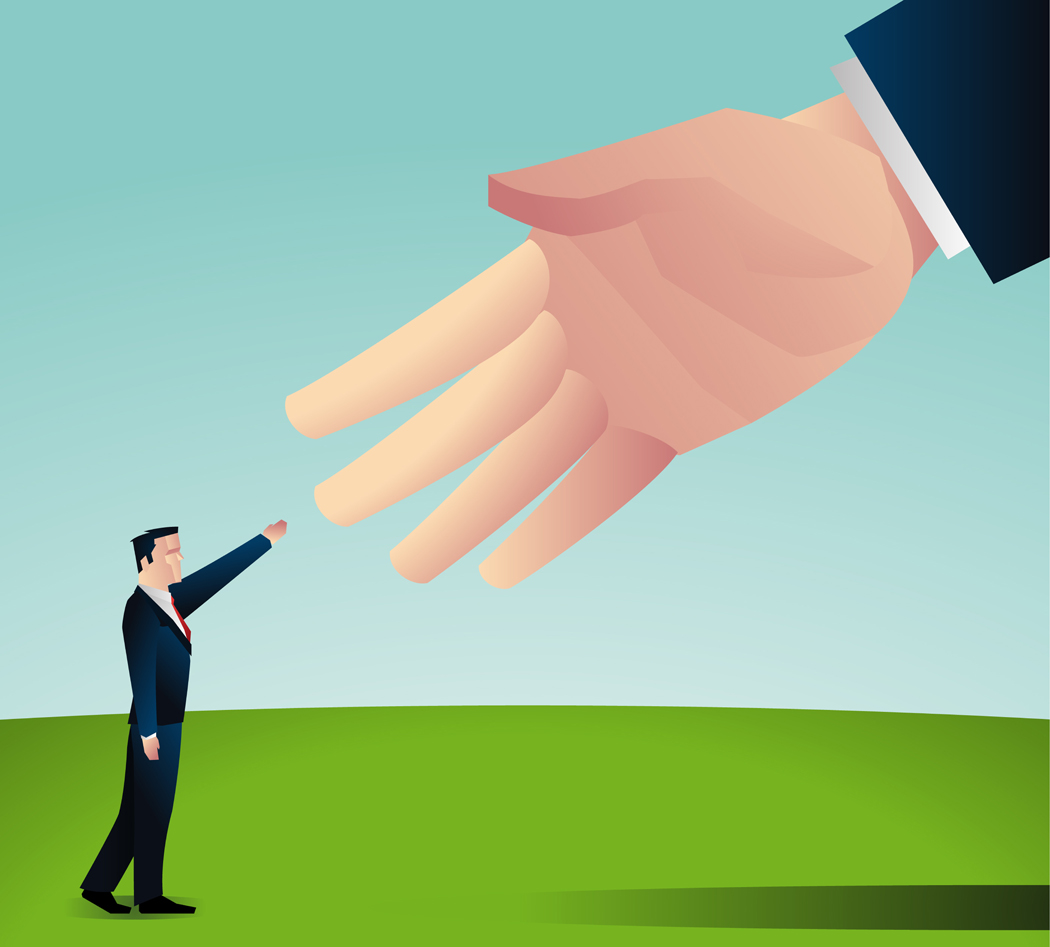 In Kasten v. Golden , Avi Kasten entered into a contract to buy an abandoned home from Howard Golden. The agreement provided the property was being sold "as is" and the purchaser was required to undertake his own inspections before consummating the deal. An amendment further provided the house was being sold "without any claims, promises, or express or implied warranties regarding its condition." Of course, after purchasing the home, pipes burst and the basement was flooded.
When litigation ensued, the Nassau County Supreme Court granted Golden's request to dismiss the case. On appeal, the Appellate Division, Second Department, affirmed the dismissal.
Since he agreed to purchase the property "as is" -- with faulty plumbing system and all -- Kasten couldn't claim that the property hadn't been delivered as promised. Furthermore, he signed a contract amendment disclaiming reliance on any promises as to the home's condition and releasing Golden from all liability.
Think Kasten was flooded with emotion?

To download a copy of the Appellate Division's decision, please use this link: Kasten v. Golden