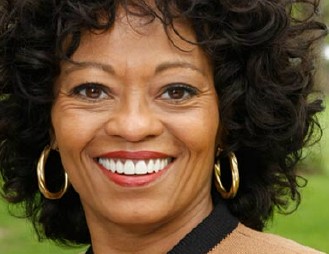 Poor Nora.
Here's what Jimmy Vielkind of the PolitickerNY.com reported earlier today:
Anderson Suspended Before She's Sworn In

ALBANY--The state's highest court has moved to suspend Nora Anderson, who was elected as a Surrogate judge in November.

The move comes three days before Anderson was due to be sworn in. She was already the subject of a hearing by the Commission on Judicial Conduct related to a $225,000 loan she gave to her campaign.

The Court of Appeals ruled today that Anderson was suspended, with pay, because of the pending case before the CJC. The decision was unanimous, with departing Chief Judge Judith Kaye abstaining.
To download a copy of the article, please use this link: Anderson Suspended
UPDATE (12/30/08)
To download a copy of the Court of Appeals's suspension order, please use this link: In re Honorable Nora S. Anderson