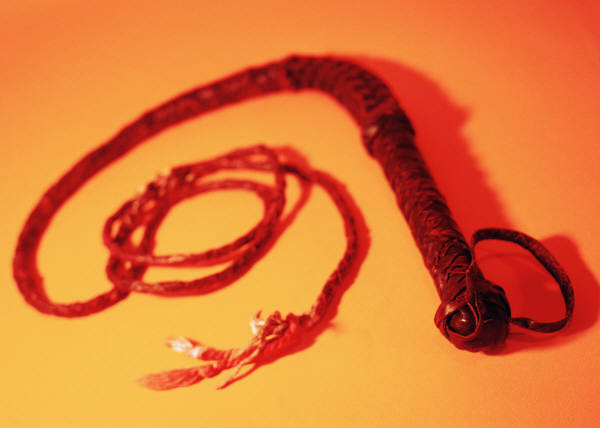 In Matter of Garrahan , the Committee on Professional Standards sought to impose "reciprocal discipline" on Shannon Garrahan after she was censured by the New Jersey Supreme Court for pleading guilty to criminal possession of drugs and drug paraphernalia in Ohio.
The New Jersey Supreme Court found the lawyer's conduct adversely reflected on her "honesty, trustworthiness or fitness" as an attorney. Consequently, she was required to participate in a substance abuse treatment program for one year (or until discharged) and was also ordered to submit periodic reports to the New Jersey Office of Attorney Ethics detailing her progress and compliance.
When the New York Committee on Professional Standards recommended "reciprocal discipline" be imposed, Garrahan claimed that wasn't an appropriate remedy in this case.
The Appellate Division, Third Department, found Garrahan's papers didn't "establish any of the available defenses to reciprocal discipline." In other words, Garrahan needed to present mitigating factors or circumstances such as due process violations, or proof objections. Since none of those exceptions applied, Garrahan was censured and ordered to send the Committee on Professional Standards periodic reports of her treatment.
That was the sum and substance of that.

To download a copy of the Appellate Division's decision, please use this link: Matter of Garrahan