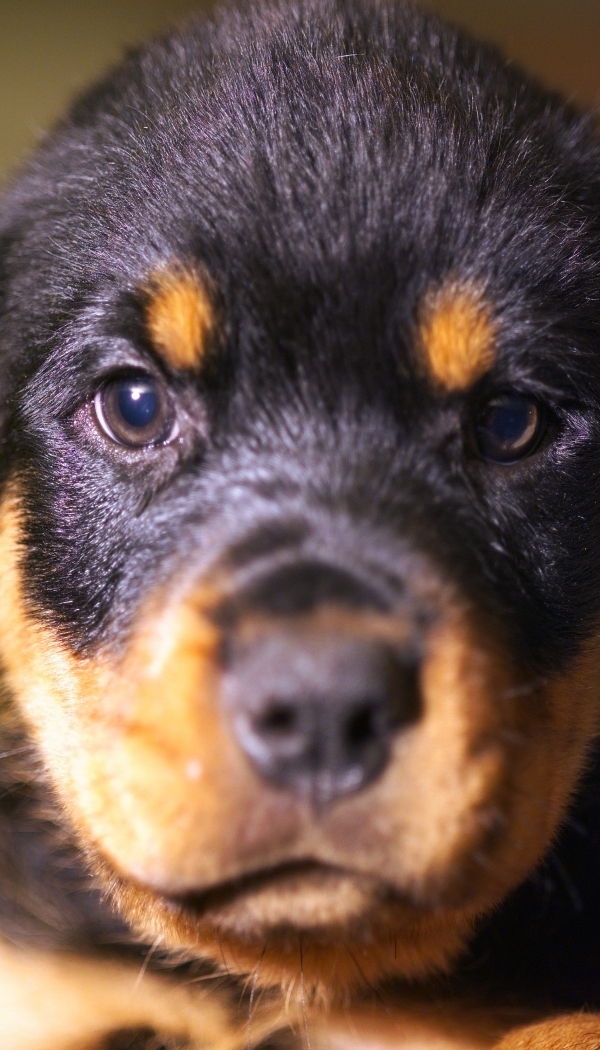 In Dykeman v. Heht , Crysta Dykeman and her parents were guests in Raymond Heht's home when within 30 to 45 minutes after their arrival, Heht's dog bit Crysta in the face, severing part of her eyelid and tear duct and cutting her lips.
According to Crysta's mother, the dog had "barked, snarled, growled, and bared its teeth at them" on a prior visit to Heht's home, but was subdued without incident.
Crysta and her mother filed suit against Heht to recover damages for personal injuries and claimed strict liability. After Heht's request to dismiss the case was denied by the Dutchess County Supreme Court, an appeal to the Appellate Division, Second Department, followed.
Interestingly, the appellate court was of the opinion that the dog's behavior "raised a question of fact as to whether Heht should have known of his dog's vicious propensities."
A lone dissenter -- Justice Dillon -- was of the opinion caselaw required more than just growling and barking to establish an animal's "vicious propensities." Dillon also noted that Heht's dog hadn't previously exhibited aggressive behavior, and the animal always responded to Heht's commands.
Will the Court of Appeals respond viciously to this case?

To download a copy of the Appellate Division's decision, please use this link: Dykeman v. Heht