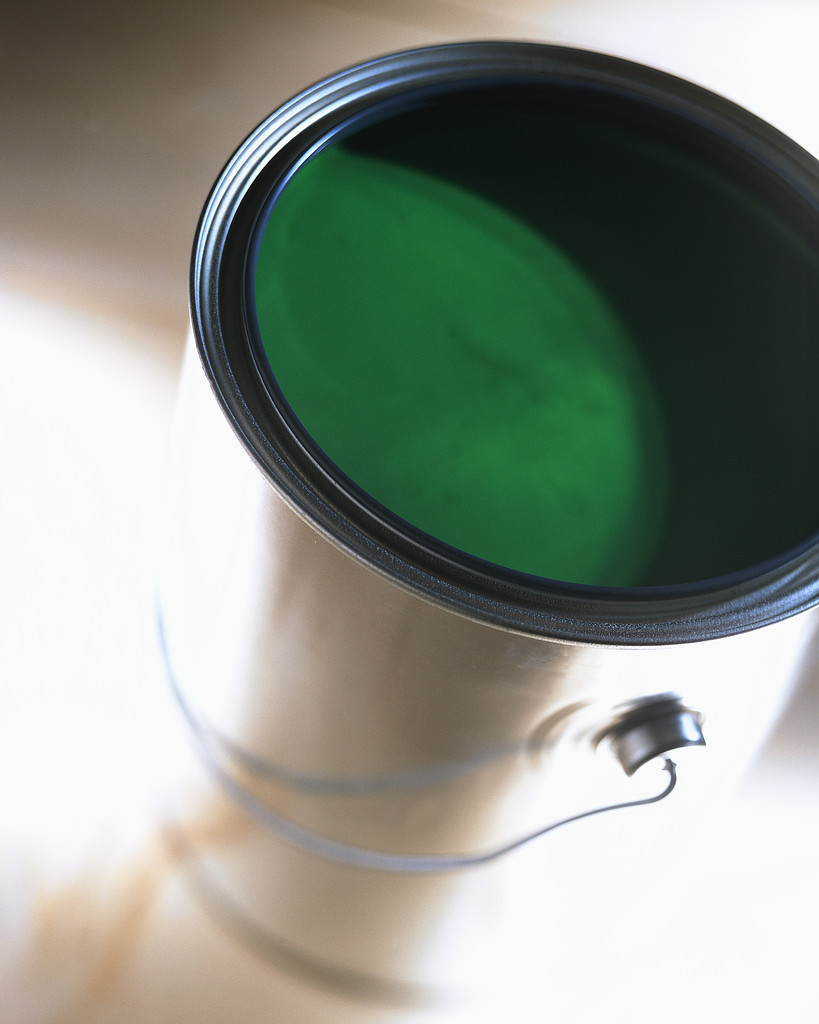 In Smith v. 2328 Univ. Ave. Corp. , Dante Smith -- an infant -- was exposed to lead-based paint over a period of six years while living at 2328 University Avenue in the Bronx.
After litigation was filed, it was discovered that NL Industries produced the lead-containing pigments which were used in the paint and Dante's complaint was amended to include claims against NL for negligence and strict products liability.
When the Bronx County Supreme Court denied NL's motion to dismiss the case brought against it, the company appealed to the Appellate Division, First Department.
Since the product was produced prior to 1960 -- before lead-based paint was banned -- and the hazards don't present themselves until the paint peels and deteriorates, that, according to the AD1, was more indicative of the property owner or manager's failure to properly maintain the premises.
So, not only was the claim "far too remote" but "intervening third parties" -- the landlord and/or property manager -- were found to be responsible for the alleged harm. Dante was also unable to establish any particular defects in NL's product design, at the time it was marketed, to support a "strict products liability" theory.
In this particular instance, NL's pockets were particularly leaden.

To download a copy of the Appellate Division's decision, please use this link: Smith v. 2328 Univ. Ave. Corp.