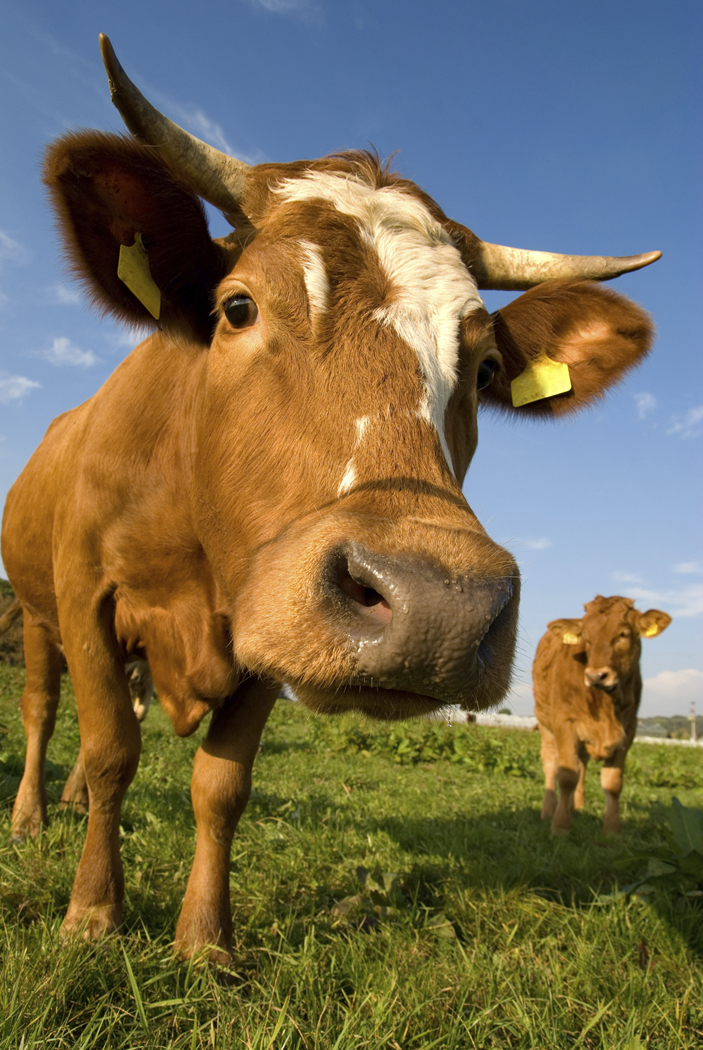 In Preston v. Peter Luger Enters., Inc. , Lucy and Kevin Preston filed suit based on "strict products liability, breach of implied warranty, and negligence" for injuries Kevin suffered while opening a bottle of Peter Luger steak sauce .
After the Essex County Supreme Court granted Luger 's request to dismiss the "strict products liability" and "negligence" claims, and, denied the Prestons' request for relief in their favor on a "breach of warranty" claim, an appeal ensued.
The Appellate Division, Third Department, found Luger 's expert established the product's bottle necks were thicker than "industry standards" and "every single bottle" was thoroughly inspected during the production process. The Prestons' expert, on the other hand, failed to provide sufficient support for either the "strict liability" or "manufacturing defect" theory.
Since it didn't directly sell the allegedly defective bottle to the grocery store where the Prestons had purchased the product, Luger also persuasively argued that the "chain of custody" had been broken and that the product might have been mishandled by a third-party.
Since the Prestons' proof was legally inadequate and there's "almost no difference between a prima facie case in negligence and ... strict liability," the AD3 concluded that Luger rightfully staked its entitlement to dismissal of those claims.
PASS THE SCHLAG !

To download a copy of the Appellate Division's decision, please use this link: Preston v. Peter Luger Enters., Inc.