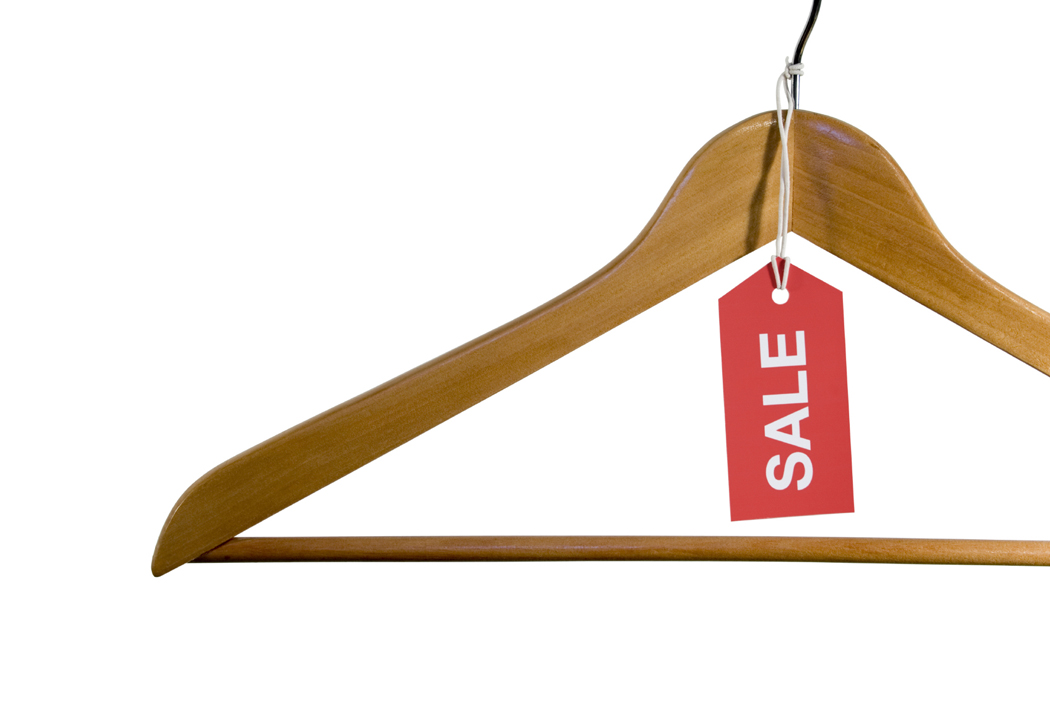 After police seized cocaine from his friend's parked car, officers raided Ygnacio Gonzalez's apartment and found drug paraphernalia, a "record of drug transactions," and his friend holding "33 tin foils of cocaine" -- evidence which suggested Gonzalez and his colleague were engaged in a "drug-selling enterprise."
After the New York County Supreme Court convicted Gonzalez of "criminal possession of a controlled substance in the third degree and criminally using drug paraphernalia in the second degree," Gonzalez appealed to the Appellate Division, First Department.
Because the drugs were used by both men as part of a "drug-selling enterprise," the AD1 concluded Gonzalez was properly convicted based on "constructive possession" and "accessorial liability" and appropriately sentenced to 3 1/2 years in prison.
Do you buy that?
To download a copy of the Appellate Division's decision, please use this link: People v. Gonzalez