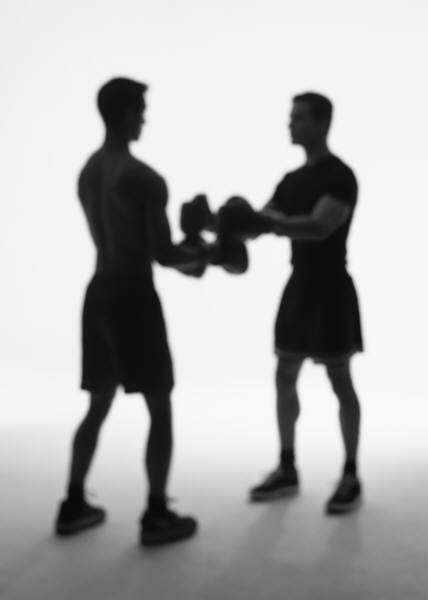 In MacCormack v. Hudson City School Dist. Bd. Of Educ. , two Hudson High School students, Bryan MacCormack and James Cantele, got into a pissing match and Cantele threatened MacCormack with "physical violence."
Thereafter, while on school property, the fight escalated and Cantele hit MacCormack in the face and caused the latter to lose two teeth.
MacCormack's mother, Karen, later sued the Hudson City School District claiming negligence.
When the Columbia County Supreme Court denied the school district's motion to dismiss the case, an appeal to the Appellate Division, Third Department, followed.
Although the school wasn't an "insurer of safety," it did have a duty to supervise its students. But because it lacked "specific knowledge" of the rift between the two kids, and MacCormack failed to report the alleged threat of physical violence, the AD3 was of the opinion the school couldn't have anticipated the encounter.
Even if the threat had been disclosed, Cantele's behavior was so "sudden and spontaneous'" that supervision wouldn't have prevented it.
If you ask us, it looks like the Hudson City School District got a pass!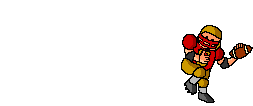 To download a copy of the Appellate Division's decision, please use this link: MacCormack v. Hudson City School Dist. Bd. Of Educ.