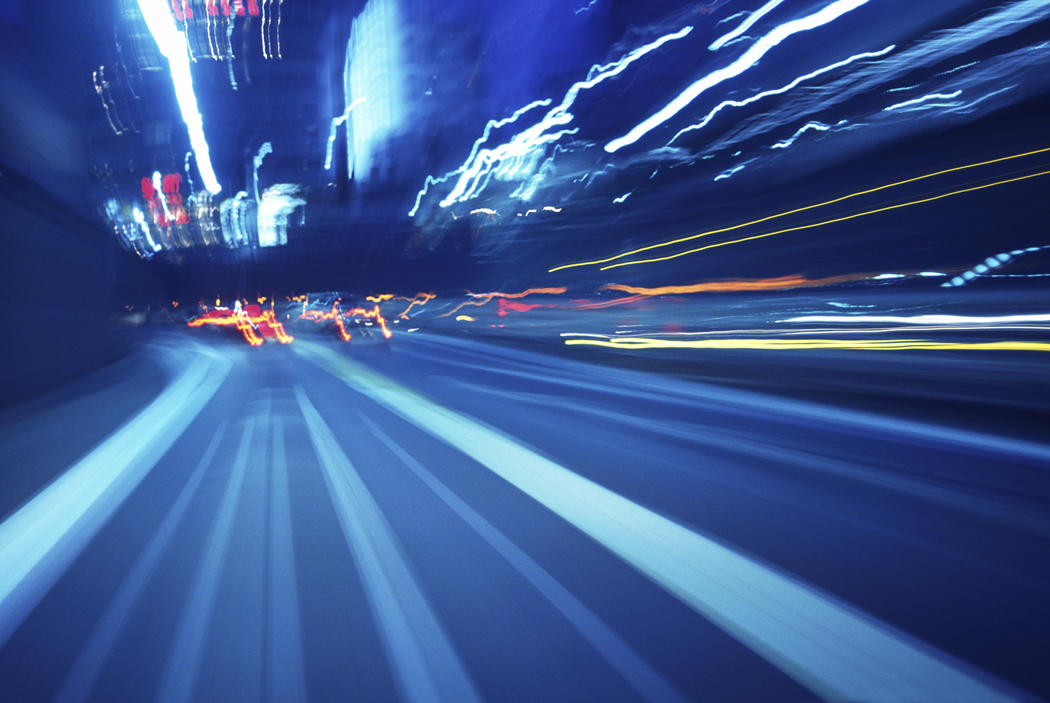 In Consalvo v. City of New York , Diane Consalvo sought to recover damages for her husband's wrongful death.
Frank was assigned by the New York City Department of Sanitation to dispose of dead animals. On the night in question, he was instructed to remove a dead cat from a public roadway and was killed by a hit-and-run driver.
Diane sued the City for negligence, alleging that it breached its duty by failing to use two sanitation workers to perform the function.
The Kings County Supreme Court found in Consalvo's favor and awarded damages.
On appeal, the Appellate Division, Second Department, found an employer's duty to provide a safe work environment didn't "extend to hazards which are ... inherent in the very work which the employee is to perform nor to ... dangers that may be readily observed."
Since retrieving road kill was an inherent part of Frank's work, and being hit by a car was an unfortunate but unavoidable danger, the City sufficiently established it breached no duty to Frank and thus nothing remained of the case.
Dust to dust ....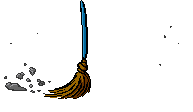 To download a copy of the Appellate Division's decision, please use this link: Consalvo v. City of New York