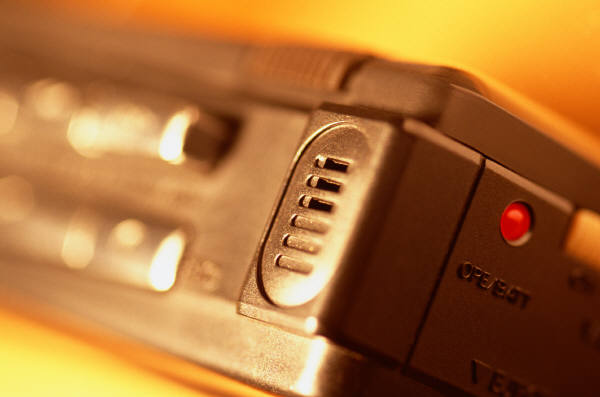 In Weadick v. Herlihy , Pamela Weadick sued attorney Carol Anne Herlihy claiming a constructive trust -- an ownership right to an interest in property Herlihy had acquired.
Herlihy had discussed an opportunity to purchase a Tribeca building with Weadick and David Tullock. However, the latter two opted to go with another partner and bid separately on the structure. Herlihy still managed to acquire a 50% interest while Weadick and her partners secured the remaining 50% interest from another seller.
Weadick later claimed that Herlihy betrayed a "fiduciary duty" by secretly compelling the seller to exclude Weadick and Tullock from the sale, and by raising funds and bidding on the building on her own.
Interestingly, tape-recorded conversations revealed that Weadick and Tullock were the ones who had acted inappropriately. The recordings disclosed that the duo had approached the seller about excluding Herlihy and had recruited another partner before they parted ways with her.
While the New York County Supreme Court originally denied Herlihy's request to dismiss the case, it later granted her relief based on this "newly discovered evidence" and also awarded her "costs and sanctions." On appeal, the Appellate Division, First Department, affirmed.
The AD1 held that Herlihy "upheld her fiduciary duty," "did not undertake to divert the opportunity to herself prior to termination" and "did not abandon plaintiffs." Furthermore, the AD1 saw no basis to disturb the lower court's finding that Herlihy was entitled to "costs and sanctions."
By Decision and Order dated April 18, 2008 , the New York County Supreme Court assessed sanctions in the amount of $3,000.00 and awarded Herlihy reasonable attorneys' fees in the amount of $52,158.60.
You go, Carol Anne!

To download a copy of the Appellate Division's decision, please use this link: Weadick v. Herlihy
* * *
To download a copy of Justice Kapnick's order granting Herlihy fees, please use this link: Decision and Order dated April 18, 2008
To download a copy of JHO Beverly S. Cohen's recommendations (with respect to fees and sanctions), please use this link: Referee Report with Recommendations
To download a copy the underlying Supreme Court order affirmed by the Appellate Division, please use this link: Decision and Order dated January 2, 2007