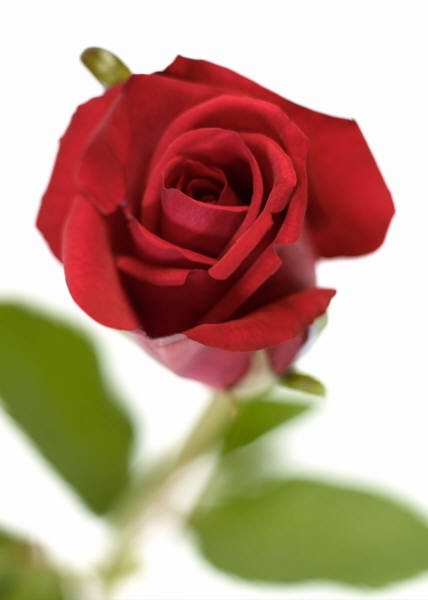 In Rose v. Onteora Central School District , Arthur Rose sued the Onteora Central School District for her son's injuries based on a "negligent supervision" theory.
On the morning in question, Patrick was in an unattended classroom when a fellow ninth-grader decided to play a trick and held the room's door shut while another student was trying to enter. When Patrick intervened, and pushed the door open, his thumb was "smashed" in the process.
When the Ulster County Supreme Court granted the school district's request to dismiss the case, Rose appealed.
The Appellate Division, Third Department, agreed "schools are not to be held liable for every thoughtless or careless act by which one pupil may injure another," and while "constant supervision of students at the high school level is not required," there were no "red flags" as far as this homeroom and these students were concerned that would have made the accident foreseeable.
Someone didn't come off smelling good here.


To download a copy of the Appellate Division's decision, please use this link: Rose v. Onteora Central School District