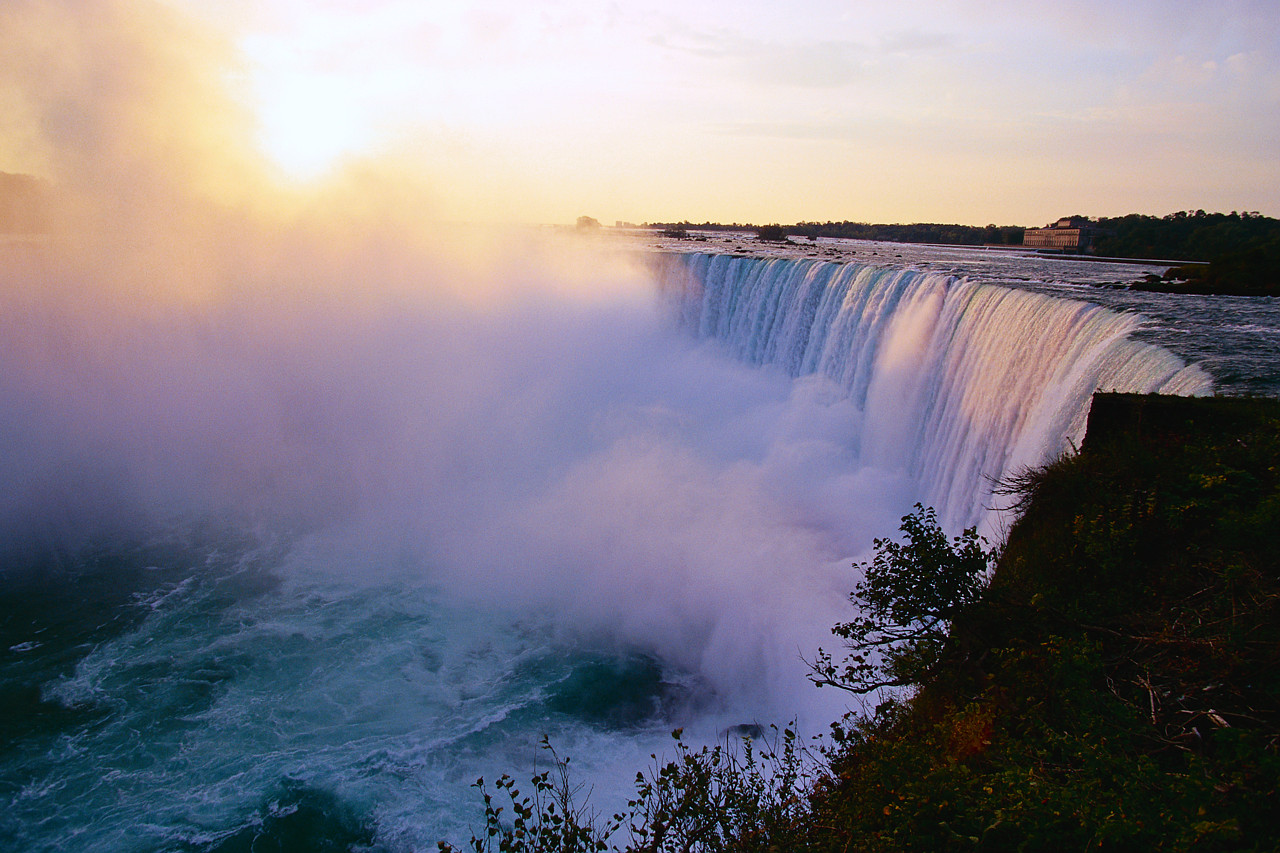 In Matter of USA Niagara Dev. Corp ., Settco, LLC, sued for the value of its "trade fixtures" when ownership of its building was transferred to USA Niagara Development Corp. by way of "eminent domain" -- the government taking of private property.
The building was situated on more than 3 acres in the City of Niagara Falls and, back in 1991, a well-known architect was hired for an improvement project which included an amusement park, retail mall, and entertainment facility. However, more than half of the retail spaces never rented and the entire facility closed less than 6 months later.
The building remained unoccupied for about a decade, and Settco acquired the property in 2001. When a gaming facility was opened nearby, USA Niagara wanted to convert the parcel into a convention center.
After the taking occurred, Settco filed suit against USA Niagara for $20 million, seeking compensation for 373 items Settco contended were "trade fixtures."
When the Niagara County Supreme Court denied Settco's fixture claim, the company appealed to the Appellate Division, Fourth Department.
Apparently, the building was in such a state of disrepair that "birds had nested in the heating units ... there were pools of standing water in the building" resulting in "significant mildew and mold," and numerous "cats had taken up residence ... and were using a sand pit ... as a litter box."
While Settco was entitled to compensation for the taking of its property, none of the 373 items listed was "used for business purposes at or near the time of the taking."
In addition, Settco was unable to prove "any business loss with respect to the items for which it sought compensation," since it had never actually conducted business in the building.
So, we guess you could say, Settco's fixture claim was condemned from the very start.

To download a copy of the Appellate Division's decision, please use this link: Matter of USA Niagara Dev. Corp .