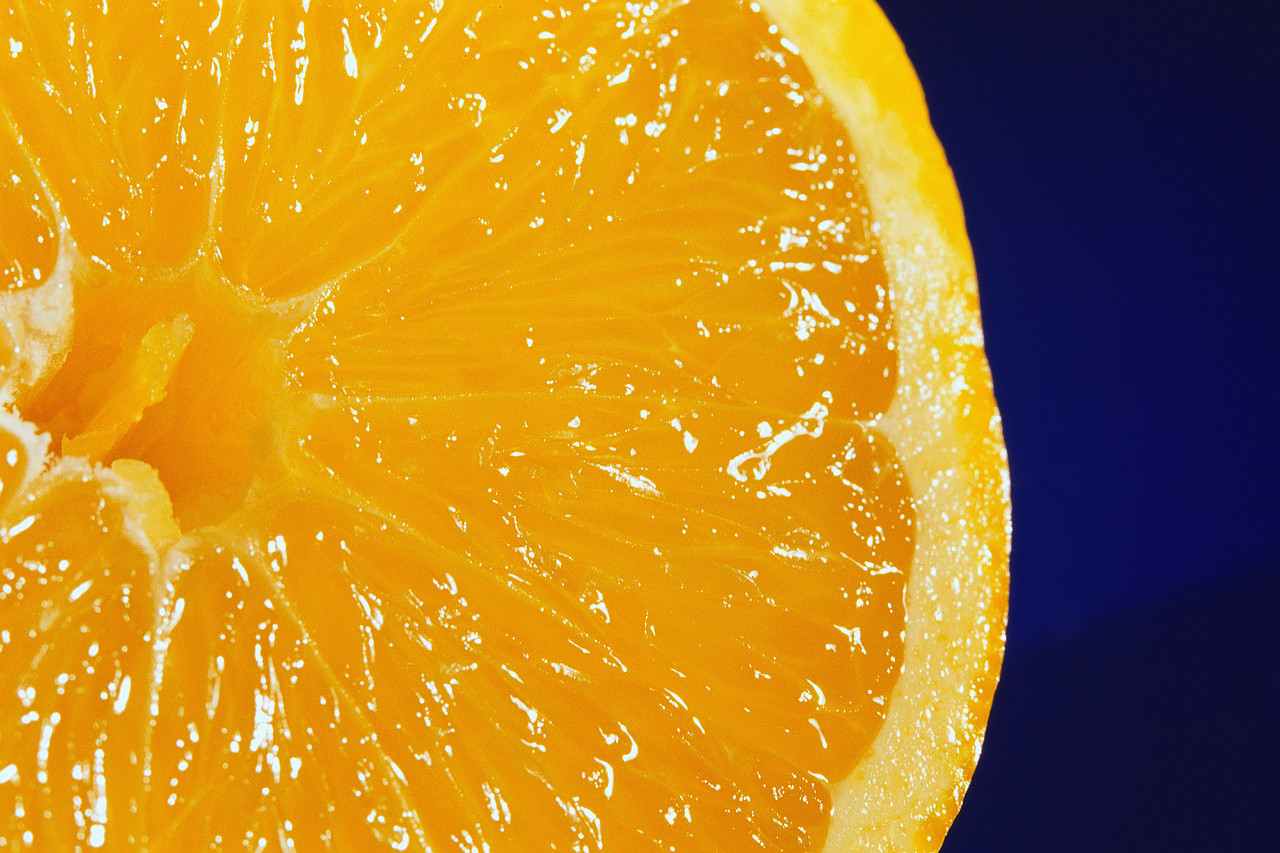 In Matter of Cintron , the Grievance Committee of the Second and Eleventh Judicial Districts (GC) filed a disciplinary proceeding against M. Cintron.
The GC sent Cintron a notice on July 11, 2006 requiring him to re-register with the Office of Court Administration (OCA) and to notify the GC of his registration within 30 days. When Cintron failed to do so, the GC sent a second letter on August 24, 2006 giving Cintron another 10 days. When he failed to comply with that request, the GC sent him a third letter, dated September 7, 2006, affording him yet an additional 30 days -- correspondence which was again ignored.
The GC also sent Cintron a letter dated August 30, 2006 regarding a misconduct claim made by Amado Lopez. A second letter was sent on December 7, 2006 demanding an answer within 10 days, but guess who failed to comply?
After a Special Referee upheld the the misconduct charges [i.e., repeated failure "to cooperate with legitimate investigations of complaints of professional misconduct," and failure "to register as an attorney with OCA"], the Appellate Division, Second Department, confirmed the Referee's report. However, based upon Cintron's "unblemished disciplinary record, the character witnesses attesting to his reputation in the community for honesty, integrity, and professionalism, his remorse and acceptance of full responsibility, the likelihood that he will not engage in similar misconduct in the future, his ultimately full cooperation with the Grievance Committee, and the absence of venality," Cintron got away with a reprimand or "public censure."
That was absolutely Cintron.

For a copy of the Appellate Division's decision, please use this link: Matter of Cintron