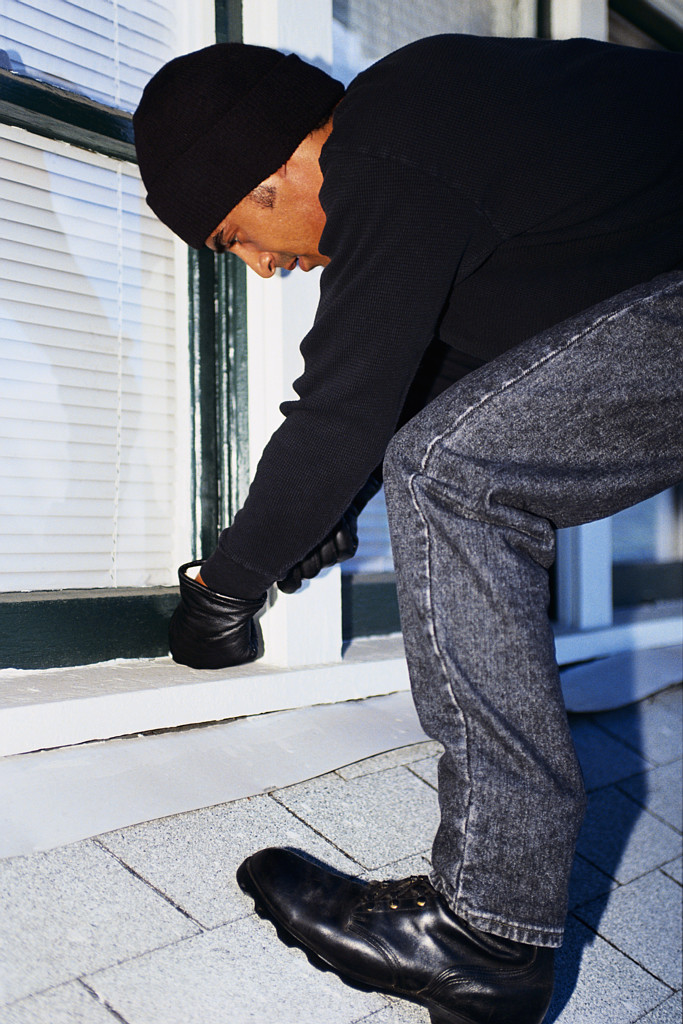 In the Matter of Jaspan , an attorney -- who served as the Executive Director of a "not-for-profit charitable organization" -- allegedly stole money intended for the charity.
The individual "deposited checks payable to the Foundation into his attorney trust account and then transferred those funds into his personal account."
After the New York State Attorney General 's office referred the matter to the Departmental Disciplinary Committee for the First Judicial Department (DDC) , the attorney opted to resign from the practice of law.
When the DDC asked the Appellate Division, First Department, to accept the resignation, it did so -- particularly since it was freely and voluntarily given and the attorney "was unable to defend himself against [the] charges."
Not very charitable, if you ask us.

To download a copy of the Appellate Division's decision, please use this link: Matter of Jaspan