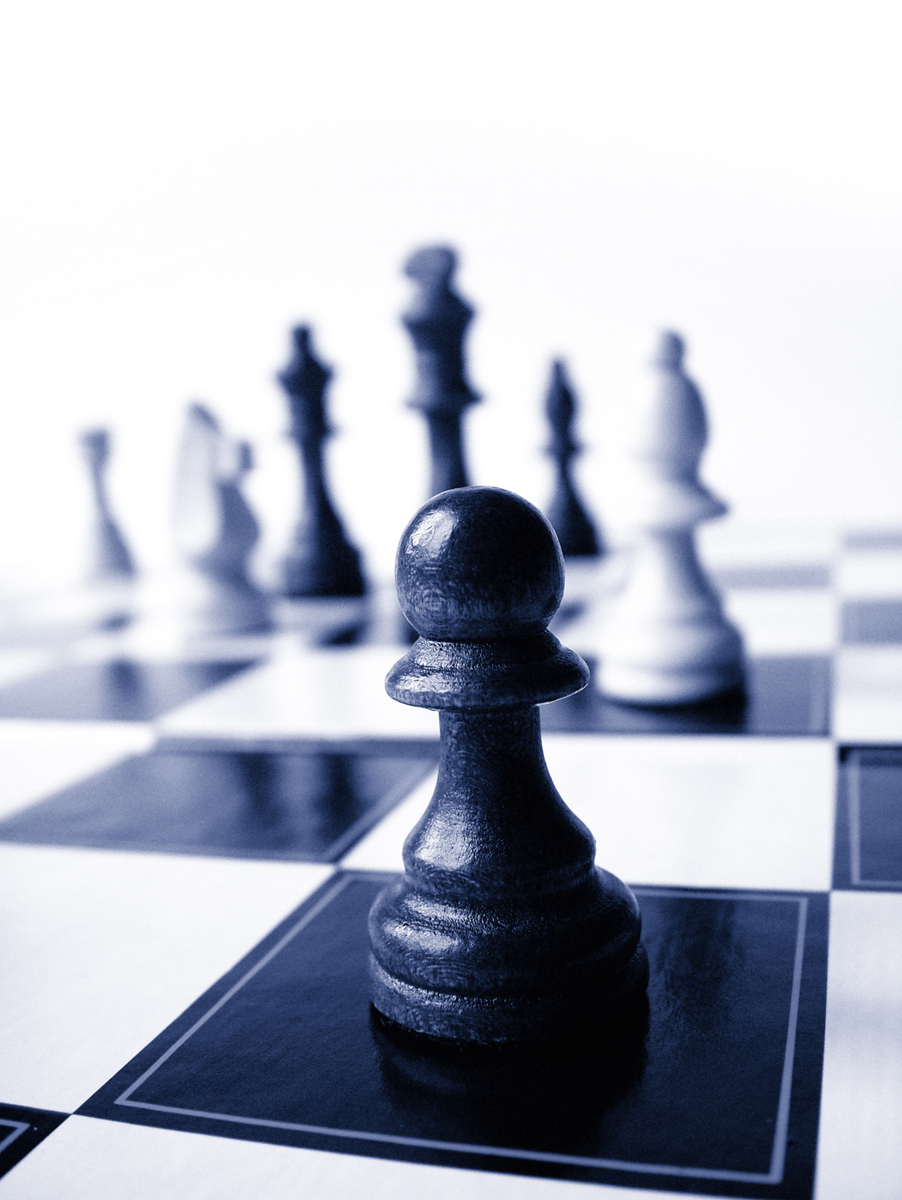 In Hearst v. Hearst , John Randolph Hearst, Jr. fought to protect his family fortune and inheritance from his wife, Barbara Hearst, after she filed for divorce.
John and Barbara were married in 1990, the year after John suffered a stroke. When Barbara filed for divorce in 2004, John allegedly "discovered that Barbara, with the aid of their attorney [Leonard Ackerman] ... fraudulently deprived him of title and use of more than $20 million in real property and other investments."
Because of John's poor health, he entrusted Barbara with the day-to-day financial affairs and was often "induced to execute" documents. Eventually Barbara was "able to transfer assets controlled by [John] to a joint back account and then to several accounts solely controlled by her." At the time of the divorce, Barbara's accounts reflected $8 million and another $10 million in real estate owned by John prior to their marriage -- effectively disinheriting John's daughter and grandchildren.
After John filed suit against Barbara and attorney Ackerman for fraud, breach of fiduciary duty, conversion, and legal malpractice, the Suffolk County Supreme Court dismissed the case.
On appeal, the Appellate Division, Second Department, noted that to establish undue influence, "there must be evidence that [Barbara's] influence amounted to a moral coercion, which restrained independent action and destroyed free agency." The AD2 felt that there were unresolved questions as to whether "[John] and Barbara were in a confidential relationship and whether the various executed documents and transfers of property were procured through undue influence," resulting from John's "severely weakened condition [which] left him housebound." The AD2 also reinstated John's claim for legal malpractice against Ackerman, finding that if the lawyer represented both Hearsts, that was a "conflict of interest."
Who'll be the king of that castle?

To download a copy of the Appellate Division's decision, please use this link: Hearst v. Hearst