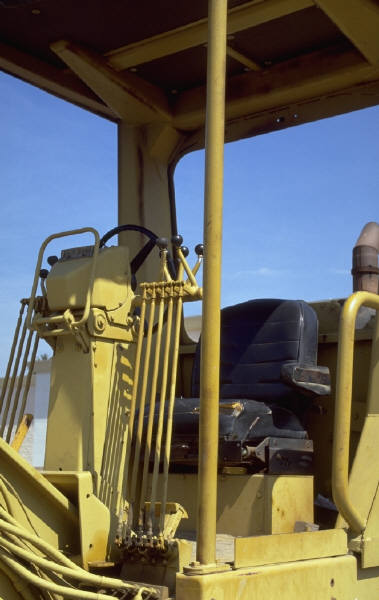 Even though he noticed the vehicle some 100 feet ahead, Pinto was distracted by someone calling out his name and managed to walk directly into a bright yellow forklift.
When the Bronx County Supreme Court dismissed his personal injury case, Pinto appealed to the Appellate Division, First Department, which affirmed. (According to the AD1, Pinto's inattentiveness was the sole reason for his injuries.)
While he knew that the ice cream company would park its forklift on the sidewalk, Pinto claimed that the practice violated state law -- Vehicle and Traffic Law § 1202(a)(1)(b). But since he hadn't raised that issue in his complaint, or any other of the underlying papers, the AD1 was quite frigid to its consideration.
Talk about getting hit with a forklift in the road!

To download a copy of the Appellate Division's decision, please use this link: Pinto v Selinger Ice Cream Corp.