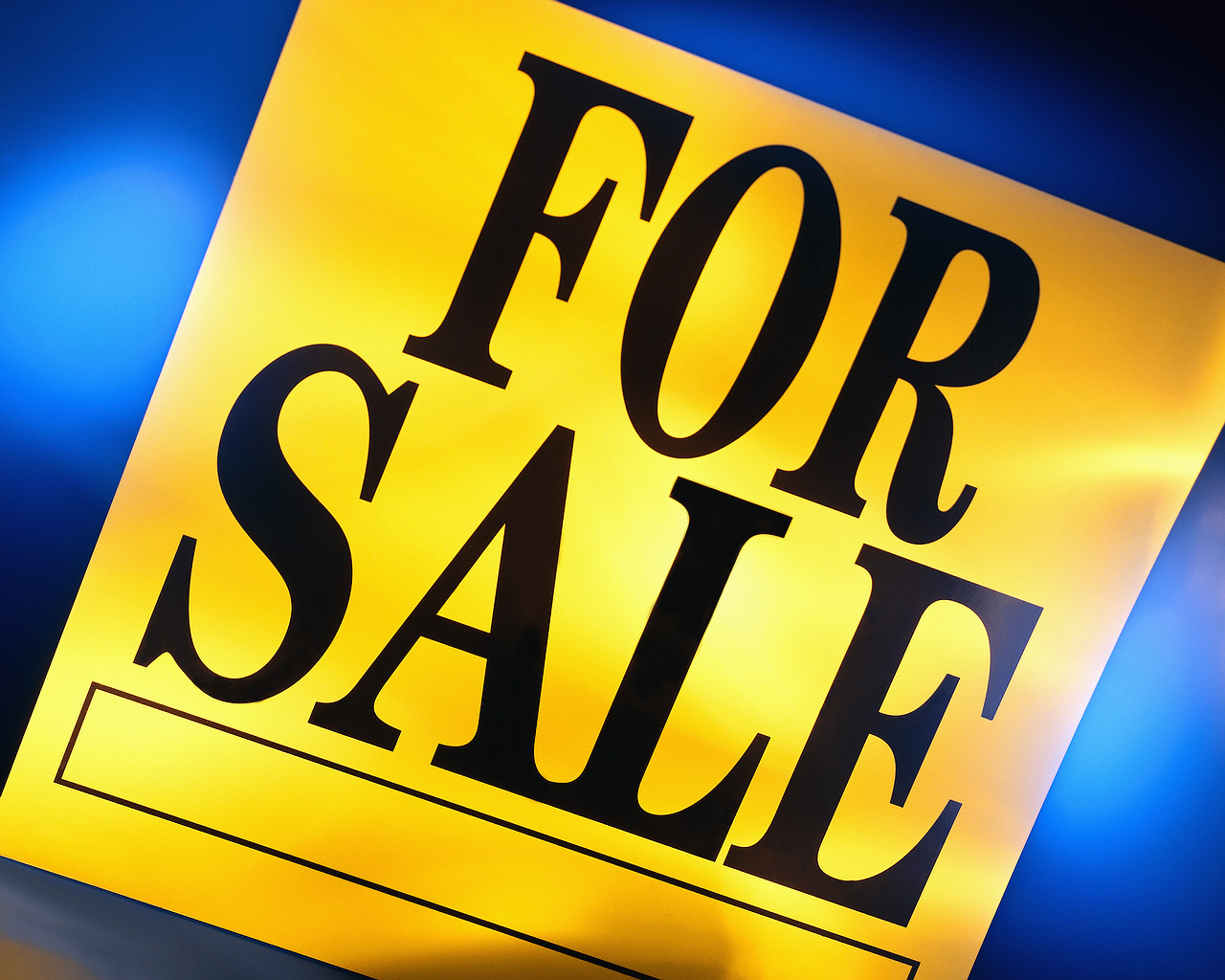 Typically, "time of the essence" means that a specified performance obligation must occur on or before the date specified in the parties' agreement. Without that "mumbo jumbo," the governing deadlines contained in a contract may not be "set in stone."

A case in point is ADC Orange, Inc. v. Coyote Acres, Inc . In that dispute, ADC agreed to buy (from Coyote) a plot of land in Orange County, New York, for $600,000.
ADC made an initial down payment of $100,000 and was to make an additional payment of $250,000 "upon the later of the preliminary approval [of the contemplated construction] … from the applicable authorities for the subdivision or December 31, 2001, but in no event later than December 31, 2001." The $250,000 payment wasn't made until on or about January 11, 2002.

After attempts to reach a settlement failed, ADC filed suit in the Orange County Supreme Court seeking "specific performance" -- an order compelling the seller to convey the property in accordance with the contract of sale's terms. Coyote, on the other hand, alleged that ADC violated the agreement by its failure to timely remit the $250,000, and this default entitled Coyote to walk away from the deal and keep the $100,000 down payment. (Coyote also claimed that the deal ended when ADC was unable to secure final approval of the subdivision by the applicable deadlines.)

The Supreme Court found that Coyote improperly repudiated the contract, as there was no "time of the essence" clause, and granted ADC's "specific performance" request.
On appeal, the Appellate Division, Second Department, found that ADC's failure to tender payment in a timely fashion had materially breached the contract's terms thereby allowing Coyote to cancel the contract and keep ADC's downpayment.
On review, the New York State Court of Appeals concluded that the absence of a "time of the essence" provision implied a reasonable time for payment. Standing alone, the payment due date, without a default provision, did not afford ADC adequate notice that a delay would jeopardize the contract. Additionally, our state's highest court found that there were questions -- or "material issues of fact" -- as to whether Coyote had intentionally frustrated ADC's ability to perform, and remitted those issues to the Supreme Court for further review and consideration.
Get the essence of that decision? (We're outta time!)

For a copy of the Court of Appeals' decision, please use this link: ADC Orange, Inc. v. Coyote Acres, Inc.

For a copy of the Appellate Division's decision, please use this link: ADC Orange, Inc. v. Coyote Acres, Inc.