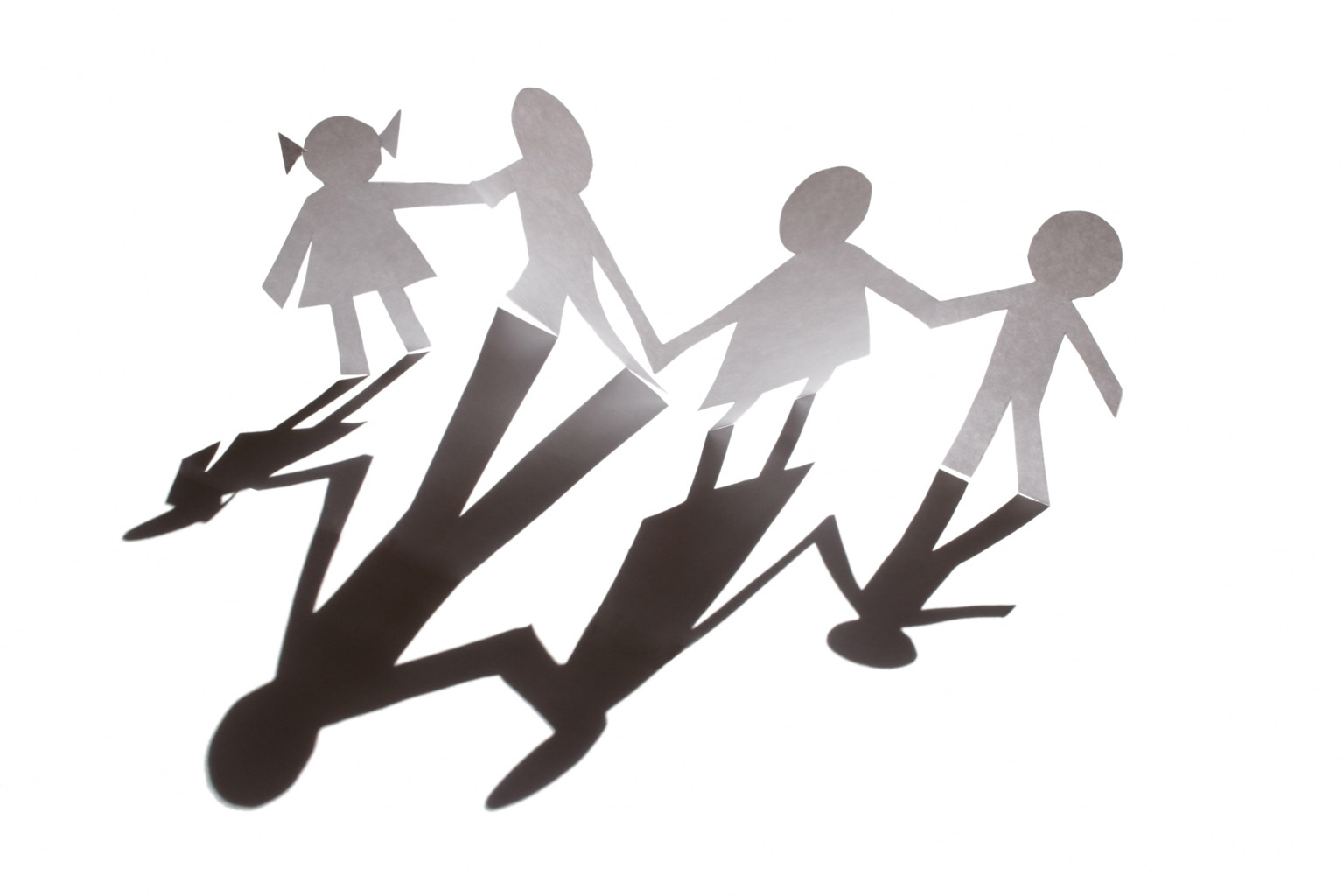 In Matter of Jeremy J.A. v Carley A ., the Chautauqua County Family Court awarded a father primary physical custody of the parties' children.
When an appeal ensued, the Appellate Division, Fourth Department, explained that the father demonstrated a "change in circumstances" which warranted modification of then existing custody arrangement.
Apparently, the children's mother overdosed on drugs following an incident of domestic violence involving her boyfriend. When viewed in conjunction with other examples of her misconduct, the AD4 was of the opinion that it was in the children's best interests to award relief in the father's favor.
It's in our best interests to leave the analysis at that.

To download a copy of the Appellate Division's decision, please use this link: Matter of Jeremy J.A. v Carley A