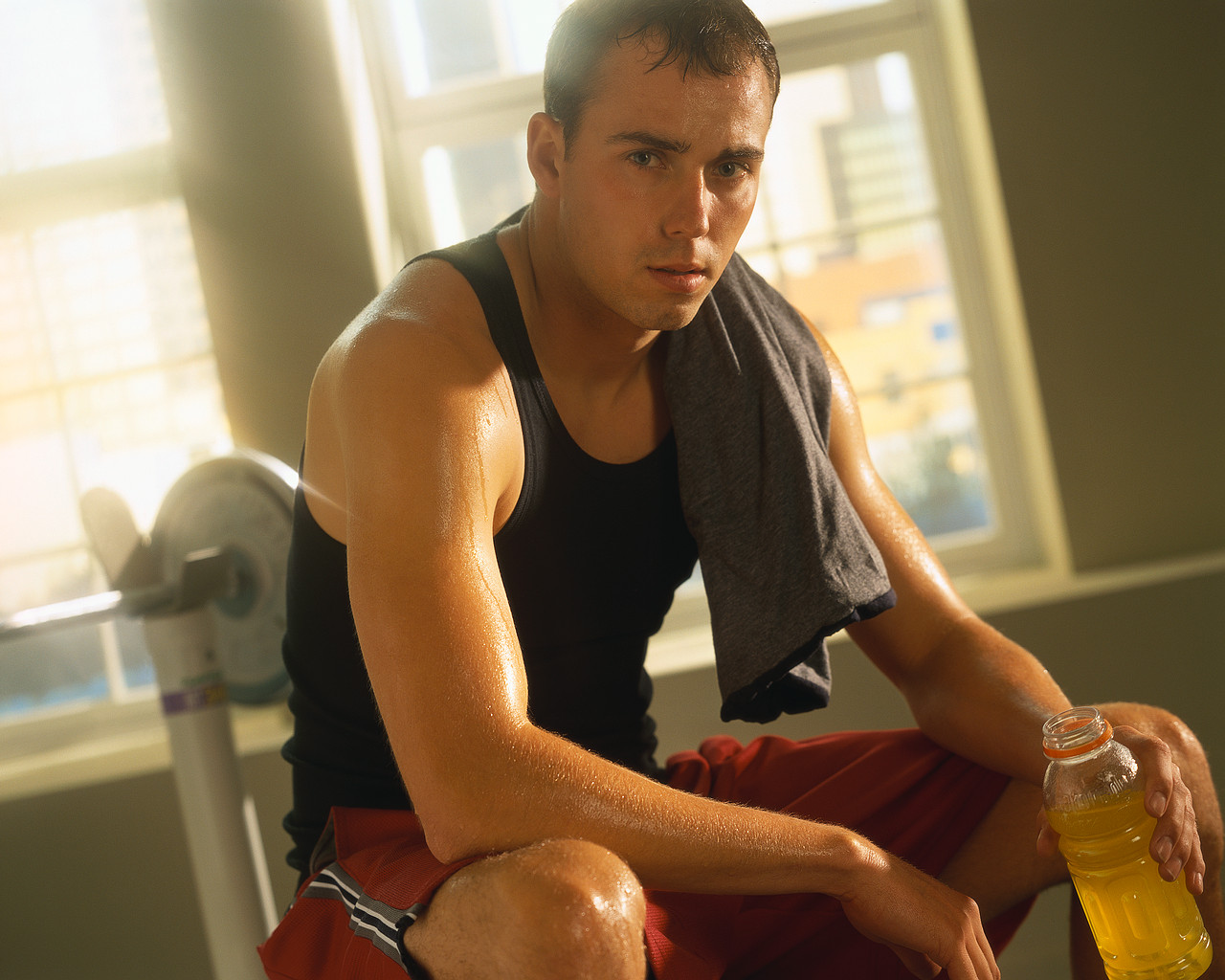 In Connolly v. Peninsula Group , The Peninsula Spa was sued after Glenn Connolly was injured while receiving personal-training instruction.
"Cardoso," the personal trainer, was aware of Connolly's limited shoulder mobility, and, despite the latter's complaints, Cardoso supposedly insisted that his client perform a modified version of a "lateral pulldown." During the course of that exercise, Connolly felt a sharp snap in his shoulder and later learned that a piece of steel, inserted into his shoulder from a prior surgery, had dislodged.
Since Connolly had signed a form releasing the spa from any liability in the event of injury, the New York County Supreme Court granted Peninsula's motion to dismiss the case. On appeal, the Appellate Division, First Department, reversed. The AD1 noted that, "Although the language of the release was clear and unambiguous, it [was] void as against public policy inasmuch as the training sessions [Connolly] received were ancillary to the recreational activities offered by the spa."
Bet someone else felt a sharp snap after that.

To download a copy of the Appellate Division's decision, please use this link: Connolly v. Peninsula Group