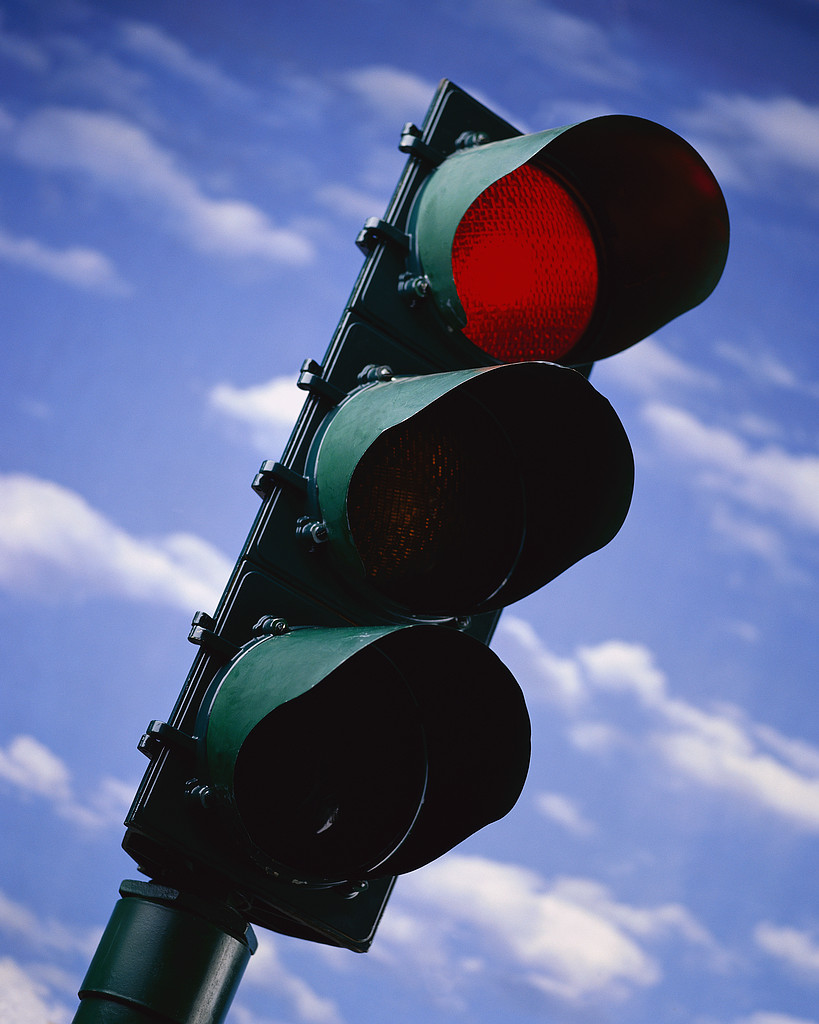 In Dinham v. Wagner , Gwendolyn Dinham was injured when the car in which she was riding collided with another vehicle, driven by Choung-Mi Kim.
When the New York County Supreme Court granted Kim's motion to dismiss Dinham's personal injury case, an appeal to the Appellate Division, First Department, followed.
In support of her motion, Kim submitted an accident report which contained Dinham's admission that her car had run the red light. As a result, "[i]t [was] undisputed that Kim had the traffic light in her favor at the intersection," and thus had the right of way.
Since Dinham was unable to establish negligence, the AD1 concluded that Kim was entitled to the case's dismissal.
We're thinking Dinham was certainly seeing red after that decision.

To download a copy of the Appellate Division's decision, please use this link: Dinham v. Wagner