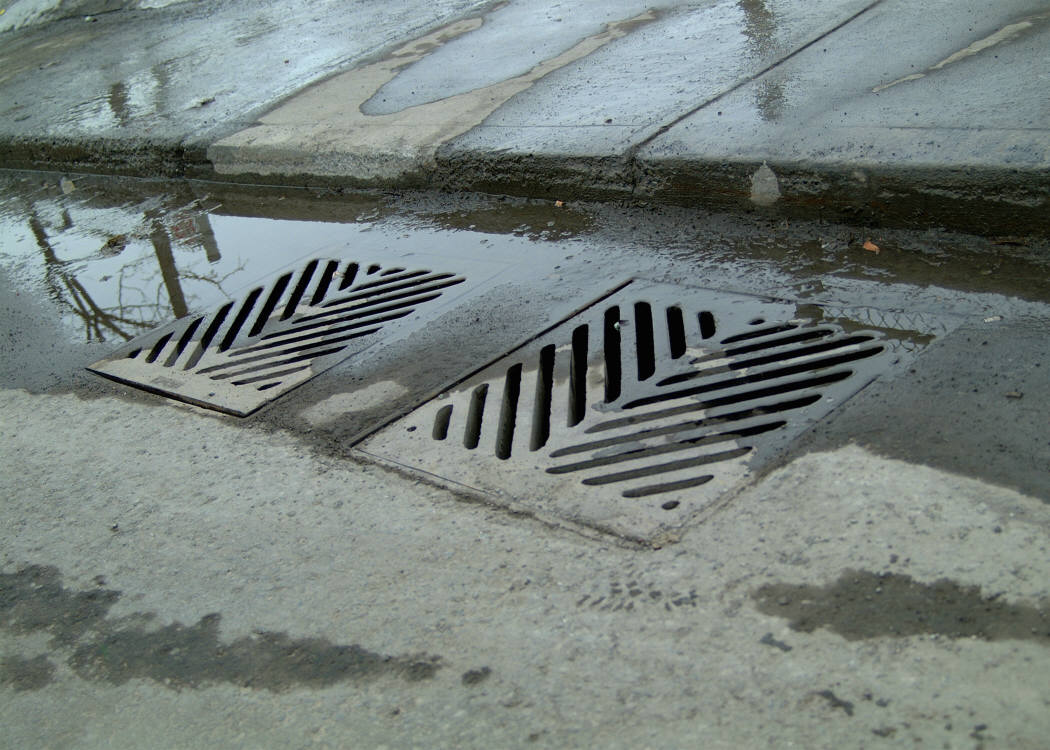 Filip Di Sanza was injured when he tripped and fell over a raised metal sidewalk grating, which covered a vault containing a Con Edison transformer.
After it was named a party to DiSanza's personal injury lawsuit, the New York County Supreme Court granted Con Edison 's motion to dismiss the case.
The utility provided testimony of an employee who inspected the area less than five months before the incident and found no defect. While Di Sanza presented post-accident photographs of the defective grate, he was unable to demonstrate how long the condition had existed and, as a result, his expert's analysis of the accident's cause was viewed as nothing more than "speculation."
Since Con Edison established that it neither created nor had "actual or constructive" notice of the defect, the Appellate Division, First Department, agreed with the dismissal.
For Di Sanza, that outcome must have been extremely grating. Don't you think?

To download a copy of the Appellate Division's decision, please use this link: Di Sanza v. City of New York