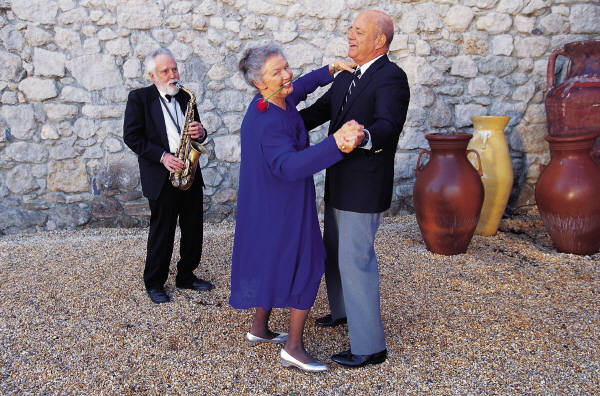 Got an e-mail from a reader, inviting me to audition for a "music trailer."
Since some of you movers and "butt shakers" might have more of an interest in being part of this endeavor, I'm sharing the announcement with you.
I am writing to find out if you'd like to be part of a music-trailer that a friend of ours (Marco, director of the Brooklyn International Film Festival ) is working on. I am sure you've met Marco & Susie at one of the many parties they threw over the last few years in their loft in Williamsburg).

Marco is doing auditions on Saturday afternoon and is looking for people who can move and "shake their butts" (but don't have to be professional dancers) who may be interested in being part of the trailer for the upcoming festival. He asked me to gather some people and I thought of you immediately.

The auditions will take place at Context Studio , 1 N 12 2nd floor, in Williamsburg, this coming Saturday, April 5th, from 1 to 6PM.

I hope you'll be able to make it and please forward this email to anyone you may feel would like to be part of this.