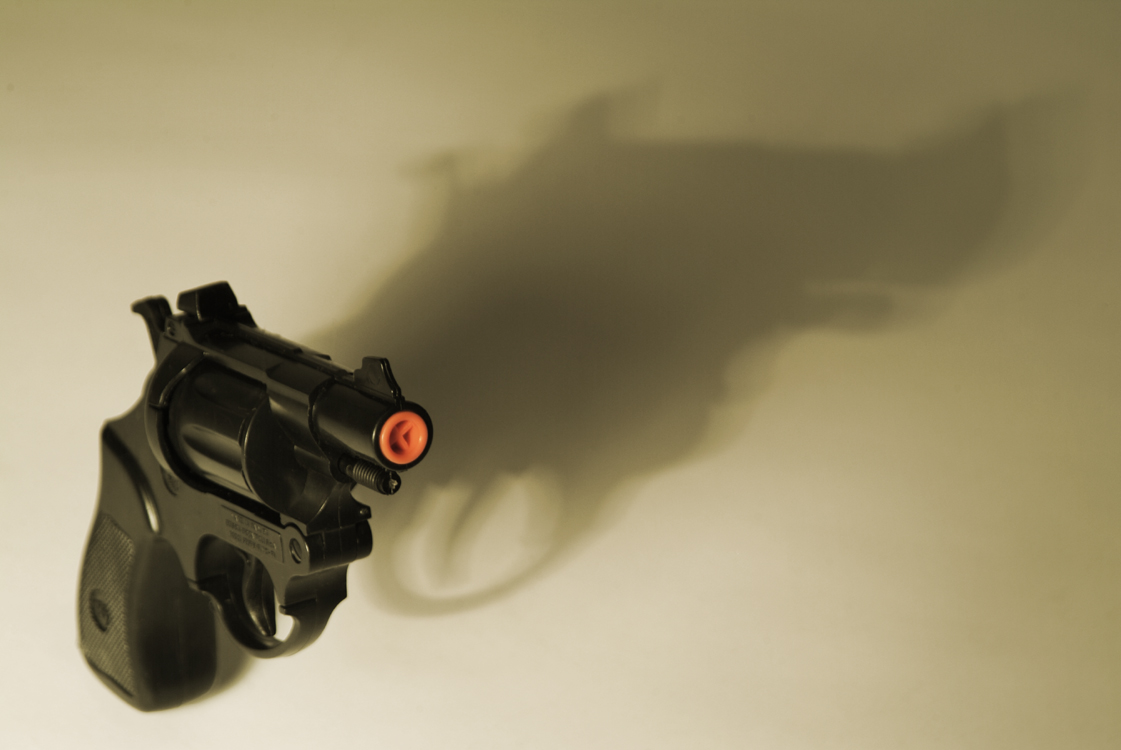 For a nine month period, Ronald Fredericks went on a robbery spree and used a BB gun to hold up a day-care center and a church.
When the case was tried by the Kings County Supreme Court, Fredericks' attorney failed to request that the jury consider that the BB gun wasn't capable of producing death or serious physical injury." In fact, his counsel reportedly "expressed a lack of understanding" for the charges sought by the prosecution.
After he was convicted of five counts of robbery and two counts of attempted robbery in the first degree, Fredericks appealed to the Appellate Division, Second Department, alleging that his lawyer's representation, was "less than meaningful" and comprised "ineffective assistance." Interestingly, the AD2 agreed and reduced the convictions from first to second degrees.
Sometimes, it all boils down to a matter of degrees.

To download a copy of the Appellate Division's decision, please use this link: People v. Fredericks