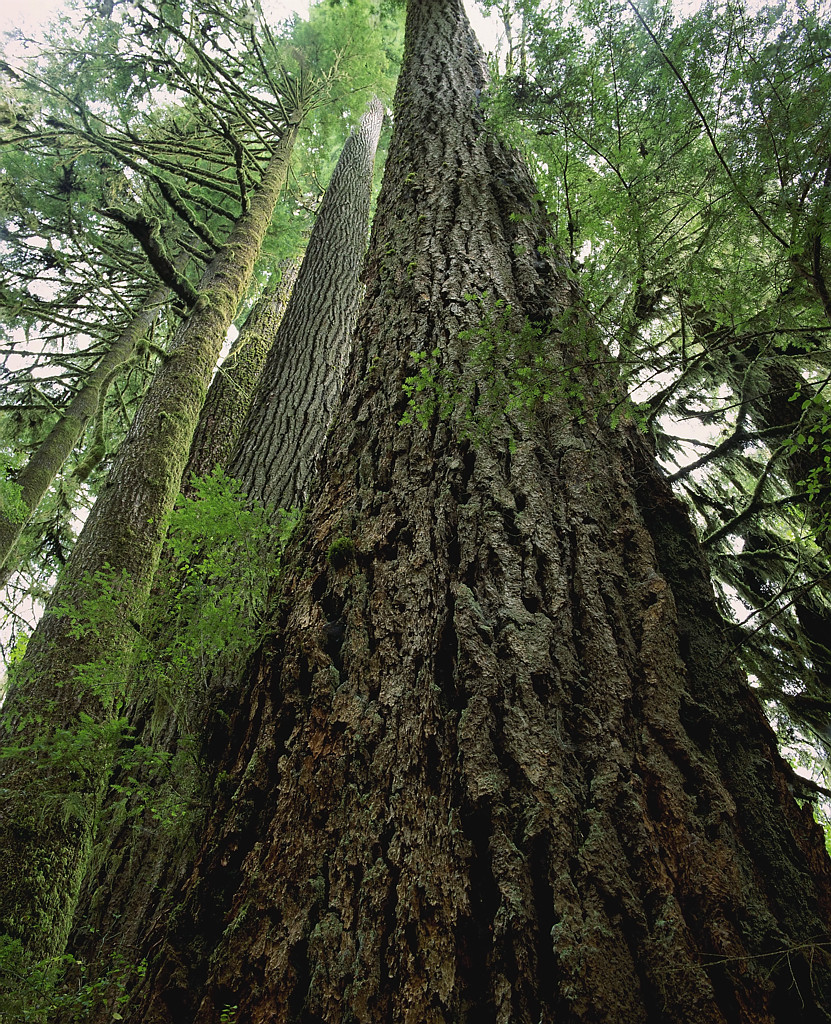 On January 31, 2004, Dzafer Vucetovic was walking on East 58th when he fell in front of a building known as 234 East 58th Street, a property owned by Epsom Downs, Inc. (EDI).
Dzafer alleged he injured his ankle and back after tripping on a cobblestone which surrounded a tree well on EDI's property, and later filed a personal injury lawsuit claiming that EDI failed to maintain the sidewalk in "reasonably safe condition" as required by New York City law.
When EDI moved to dismiss the case, it argued that the law did not apply to tree wells, and both the Supreme Court and the Appellate Division, First Department, agreed. As the AD1 noted in its opinion:
Administrative Code § 18-104 entrusts the Department of Parks and Recreation with "exclusive jurisdiction" over "[t]he planting, care and cultivation of all trees and other forms of vegetation in streets." The "care" of the trees would necessarily entail the tree wells, which encompass soil and roots. Moreover, the statute makes evident that the trees are "in streets," and thus something separate and distinct from streets. The Department is to "employ the most improved methods for the protection and cultivation" of trees under its "exclusive care and cultivation" (Administrative Code § 18-105), which would include tree wells, which exist for the protection of trees.
In a dissent, two justices of that appellate court disagreed and asserted that the law's "including but not limited to" language encompassed tree wells, since they "lie within the physical boundaries of a sidewalk."
Well, unless the case is settled, it looks like the Court of Appeals will be called upon to cultivate a resolution of this one.

"Timber?"
To download a copy of the Appellate Division's decision, please use this link: Vucetovic v. Epsom Downs, Inc.
To download a copy of the New York County Supreme Court's decision in this case, please use this link: Vucetovic v. Epsom Downs, Inc. (Supreme Court)