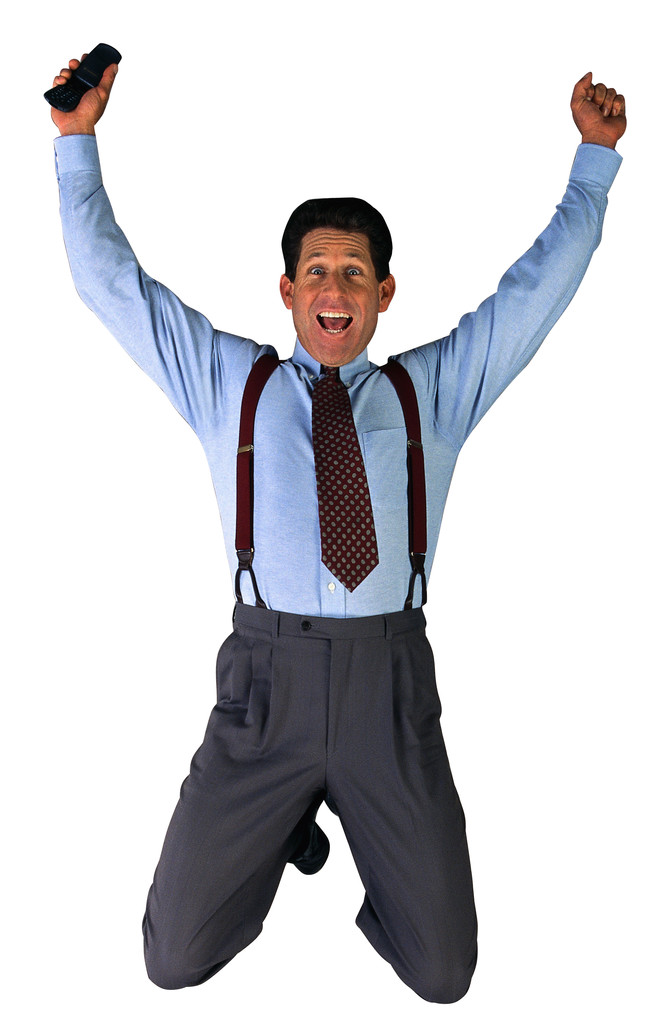 Mitchell Schorr came perilously close to being evicted from a Mitchell-Lama development known as East Midtown Plaza (EMP).
Mitchell contended that he was entitled to remain in his parents' unit as a tenant in his own right but EMP didn't agree and started the process to evict Mitchell from his unit. Once a certificate of eviction issued, Mitchell filed an Article 78 proceeding with the New York County Supreme Court challenging EMP's efforts to have him removed from the building.
After reviewing the evidence, a Supreme Court Justice found in Mitchell's favor and, on appeal, the Appellate Division, First Department, agreed.
Both courts were persuaded by the following facts:
In 1999, Mitchell's father had requested that the apartment be transferred to his son.

EMP corresponded with Mitchell and accepted rent checks from him.

Only Mitchell's name appeared on rent bills.

Several lawsuits concerning the apartment were settled with Mitchell without a challenge from EMP as to Mitchell's status.
In an interesting twist, the AD1 suggested that Mitchell's inability to demonstrate that he contemporaneously occupied the unit with his parents for a two-year period preceding their departure was of little consequence since Mitchell lived in the unit for some four years with "EMP's apparent consent."
While Mitchell certainly shored this case up, what's with this "succession by apparent consent" concept?

(While it's an interesting theory, we can't find it in the regulations.)
For a copy of the Appellate Division's decision, please use this link: Matter of Schorr v. New York City Department of Housing Preservation and Development
------------------------------
For our other blog posts on these topics, please use these links: Mitchell-Lama or Succession