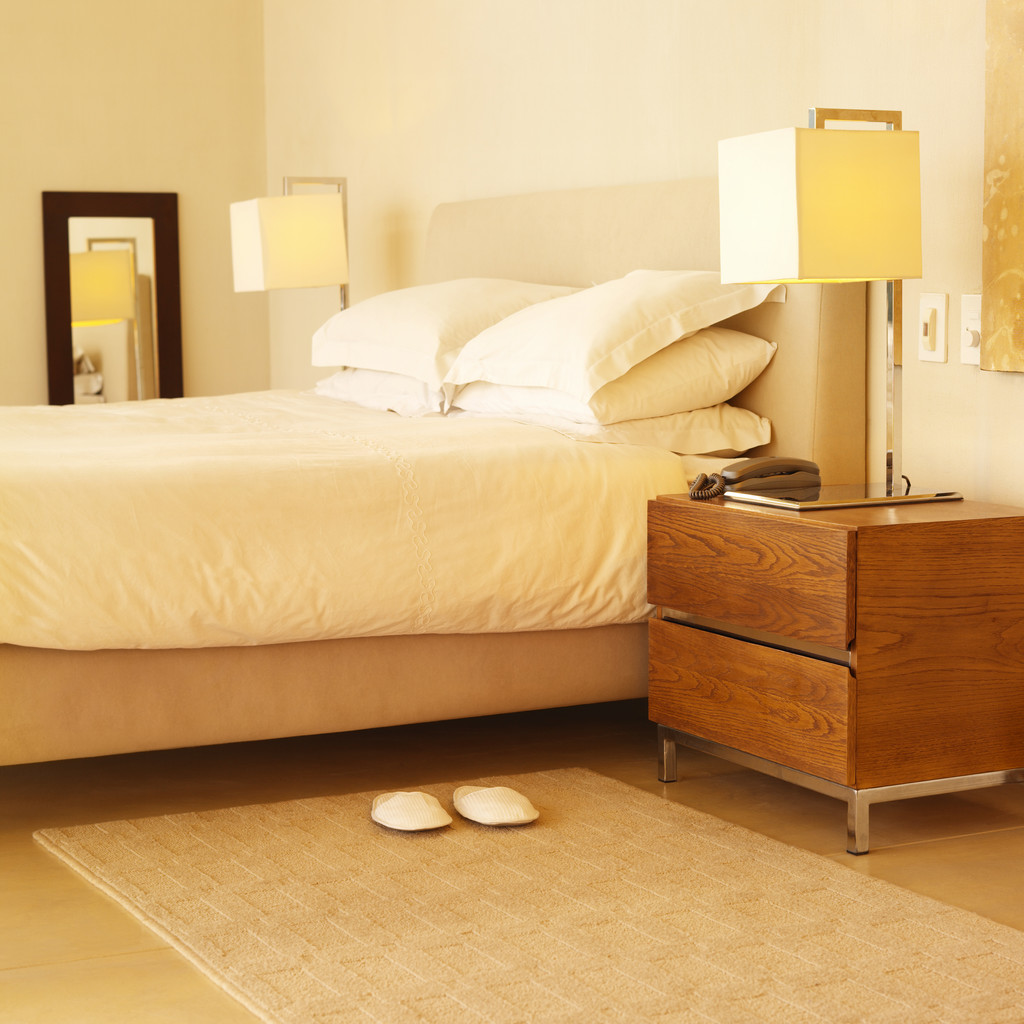 In Spierer v. Bloomingdale's , the Appellate Division, First Department, dismissed a complaint which sought compensation for injuries caused by exposure to chemicals in bedding sold by a high-end department store.
In 1984, two weeks after Spierer had purchased a mattress and box springs from Bloomingdale's , he developed an allergic reaction known as " multiple chemical sensitivity " (MCS); a condition which he attributed to harmful chemicals in the bedding.
Although he had filed a case against Bloomingdale's in the Bronx County Supreme Court back in 1986, due to the retailer's lengthy bankruptcy proceedings, the matter was stayed until August 2004, when discovery resumed. During the course of that process, Bloomingdale's obtained copies of scientific reports commissioned by Spierer, none of which conclusively established that the bedding was the cause of his injuries.
When Bloomingdale's motion to dismiss the case was denied by the Bronx County Supreme Court, the merchant appealed to the Appellate Division, First Department, which reversed.
Bloomingdale's argued that Spierer's MCS could not be scientifically linked to the bedding, and supported that argument with tests performed by Clayton Environmental Consultants and the American Standards and Testing Bureau (ASTB).
The "Clayton Report" examined the bedding and air samples taken in February and April of 1984, and was unable to determine the cause of Spierer's allergic reaction. Although the ASTB's initial tests detected no irregularities, a subsequent set of tests found the presence of hexachlorobenzene , but failed to specify the precise character and severity of the exposure.
According to the AD1, dismissal was appropriate because Spierer was unable to satisfy a "critical element" of a toxic tort: he could not submit any scientific evidence linking the particular chemicals in his bedding with the condition suffered. Nor could he eliminate any other potential causes of his condition. While Spierer established the reaction occurred shortly after the bedding had been purchased, that alone was insufficient to stave off the case's dismissal.
Looks like Bloomie's finally put this case to bed.

To download a copy of the Appellate Division's decision, please use this link: Spierer v. Bloomingdale's