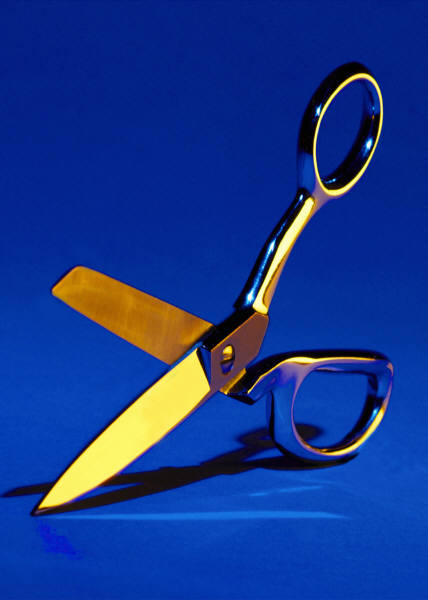 Sixteen years is a long time for a rent strike, but that's how long it's taken the case of Solow v. Tanger to reach resolution. (And, it still may not be over, if further appeals are taken.)
The New York County Supreme Court originally awarded the landlord legal fees in the amount of $652,141.94, plus interest calculated from April 4, 2004. On appeal, that award was reduced by the Appellate Division, First Department, to $290,737.
Even though the case was a "contentious and protracted landlord-tenant dispute," the AD1 was of the opinion that the higher sum was "excessive" and a reduction "bearing a closer relationship" to the amount in controversy was appropriate.*
So, here's the $361,000 question: If a case escalates out of proportion and a contentious adversary causes fees to exceed the amount in dispute, what is a litigant (or attorney) to do? Surrender?
The AD1's rationale strikes us as completely unworkable and legally untenable.

To download a copy of the Appellate Division's decision, please use this link: Solow Mgt. Corp. v Tanger (2007)
_________________________
*In the underlying case, Solow was awarded over $326,000 in rent arrears. See Solow Mgt. Corp v. Tanger (2003)