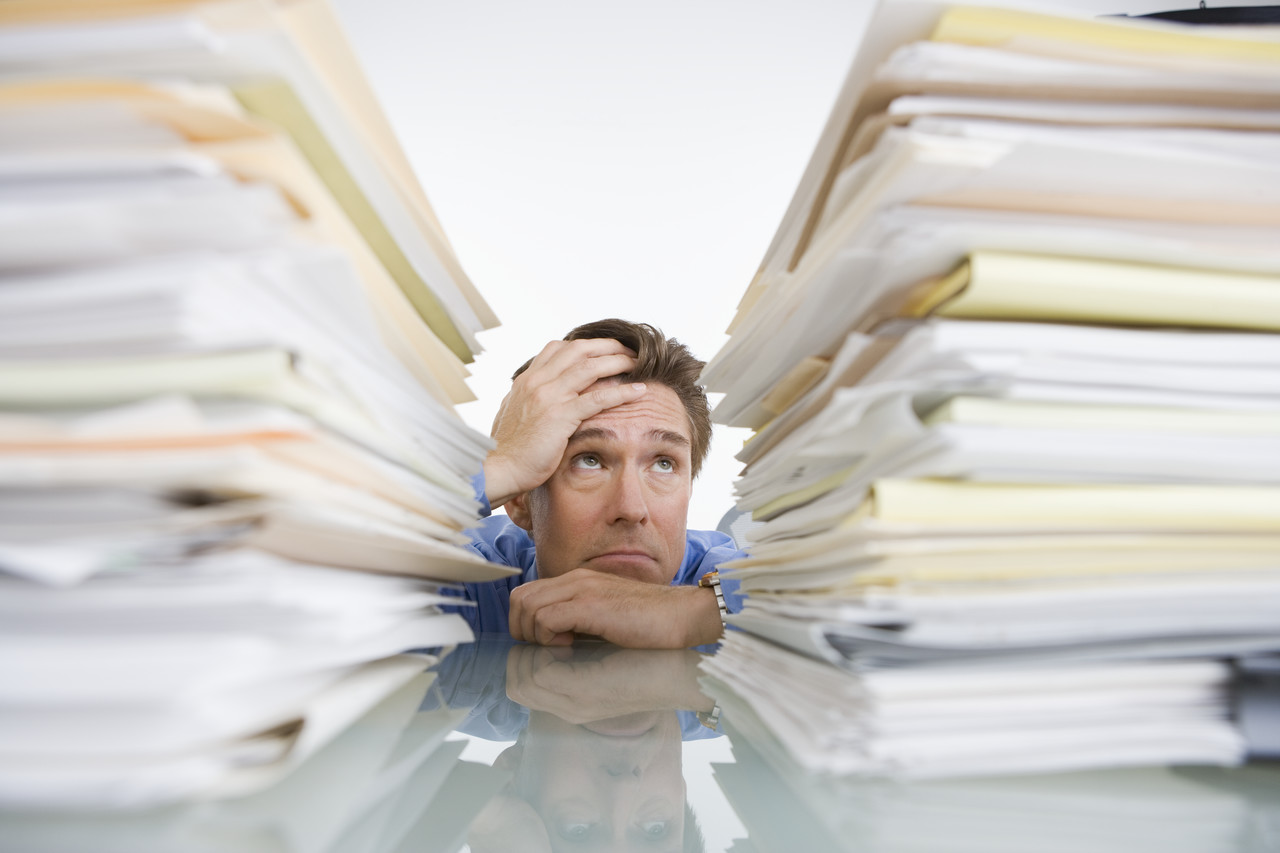 DeVita v. Macy's East, Inc . is a case for the Internet age.
An action was originally brought before the Queens County Supreme Court to recover damages for personal injuries. During the course of that case, counsel to the insurer for one of the defendants sent an email proposing settlement to the plaintiff's attorney, who appears to have accepted the offer via e-mail.
When the court denied a motion made by Macy's and the other defendants to have that email exchange enforced as a settlement, an appeal was taken to the Appellate Division, Second Department.
To be enforceable, stipulations of settlement must adhere to the strictures of a certain law -- CPLR 2104 -- which requires such agreements to be in writing and signed by the parties to be bound. Since this agreement was neither signed by the parties nor made by counsel in open court, the AD2 was of the opinion that the email could not be used and that the motion had been properly denied.
The moral of the story is, if you want it to stick, put it on paper.

To download a copy of the Appellate Division's decision, please use this link: DeVita v. Macy's East, Inc .