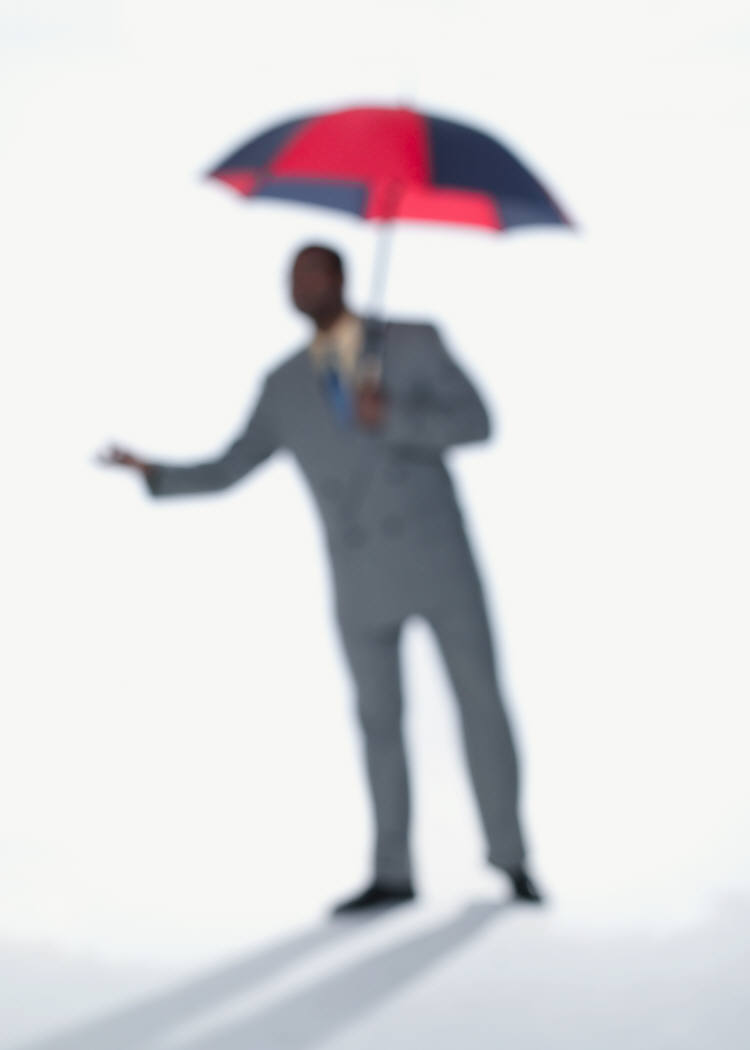 In Hersch v DeWitt Stern Group, Inc. , after his apartment burst into flames, Dennis Hersch discovered that he had also been burned by his insurance broker.
In 1992, Hersch contacted the DeWitt Stern Group, Inc . and secured a policy covering his co-op unit.
Some 13 years later, on November 5, 2005, a fire broke out in Hersch's apartment, causing extensive damage to the flooring, carpeting, curtains, walls and bookcases. When Hersch filed a claim, he was advised that he was only covered for 10% of the value of the damaged items. Although he could have purchased an "additions and alterations" rider which would have provided full coverage for those items, Hersch was allegedly not told that such a rider was necessary.
Hersch filed a lawsuit against DeWitt in the New York County Supreme Court alleging negligence, breach of contract, breach of fiduciary duty, and further claiming that DeWitt should have disclosed the existence of a commission arrangement between it and the insurance provider. When DeWitt moved for summary judgment, the Supreme Court denied the request.
While the Appellate Division, First Department, agreed there were triable issues of fact as to whether Hersch had requested coverage for the "additions and alterations" made to his unit, the appellate court did not believe that his breach of fiduciary duty and commission claims could survive.
Although "the parties' relationship lasted a considerable period of time and defendant assured plaintiff that his insurance needs were being met," this did not rise to the level of a fiduciary relationship. And, absent, a "special relationship," DeWitt was under no obligation to disclose the nature of its commission arrangements with the insurer.
Despite the incalculable value of the services provided by insurance brokers, they generally have no more than a common-law duty to procure the insurance coverage requested by their clients. [1]
A rather Stern outcome, wouldn't you agree?
A copy of the Appellate Division's decision, please use this link: Hersch v DeWitt Stern Group, Inc.
--------------
[1] Ironically, New York law recognizes that a "special relationship" can arise with other professionals, such as lawyers, engineers, architects, accountants, and even "public weighers."