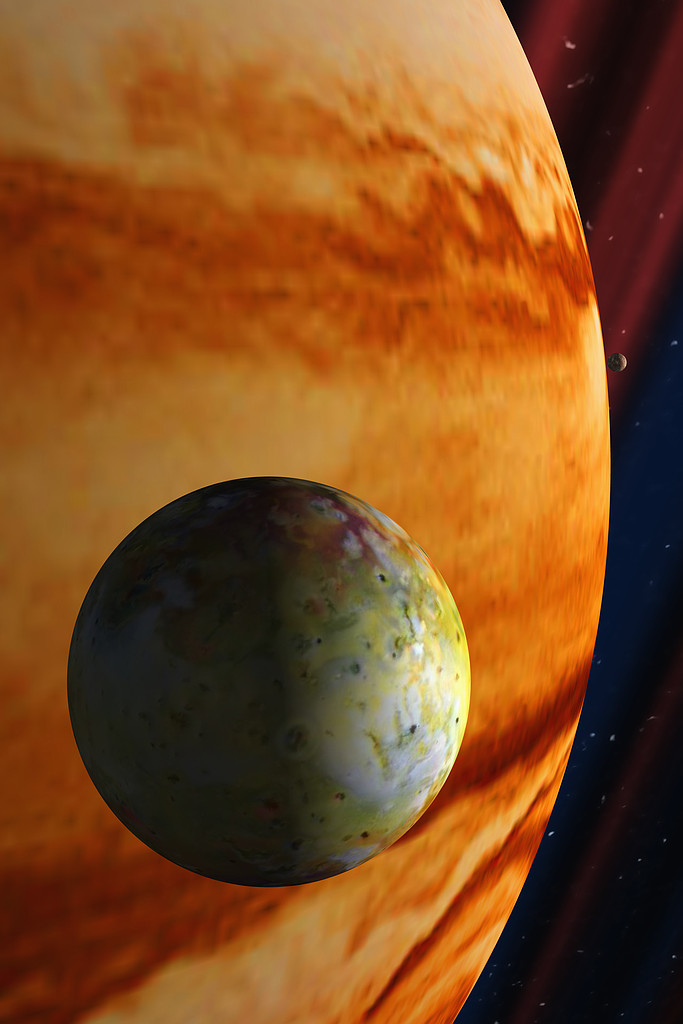 In Katz Park Ave. Corp. v Jagger , Bianca Jagger -- ex-wife of the notorious Rolling Stone, Mick Jagger -- was tossed out on her ear by her landlord, Katz Park Ave. Corp (KPA).
KPA brought two lawsuits, in the New York County Supreme Court, alleging that Jagger -- a British citizen on a tourist visa -- was unable to maintain a "primary" residence in the U.S.
That court found Jagger's acceptance of a renewal lease superseded the landlord's notice which purported to terminate her interests in a regulated apartment located on Park Avenue (here in Manhattan). The court further concluded that KPA's non-primary residence claim was untenable because "residency," as defined by our immigration laws, was not equivalent to "primary residence" for rent regulation purposes.
On the basis of that outcome, Jagger sought to dismiss her landlord's second case. She further claimed improper service and a constructive eviction due to conditions extant in her unit.
KPA sought Jagger's removal from the building, premised on her domicile in the United Kingdom. When the court denied the parties' respective requests, an appeal to the Appellate Division, First Department, ensued.
The appeal hinged on the definition of "residence" within the immigration and housing contexts. Critical to the majority's opinion was that a B-2 tourist visa, which Jagger holds, requires that the alien "maintain a permanent residence outside the United States that she has no intention of abandoning." Meanwhile, a New York landlord may recover possession of a regulated apartment when it can be shown that the unit is not being occupied by the tenant as his or her "primary residence."
The majority arrived at the "obvious conclusion" that one cannot simultaneously maintain a permanent residence outside of the U.S. and a primary residence in New York and reversed the lower court's order and granted KPA's request for a judgment evicting Jagger from her Manhattan home.
A dissenter noted that an alien's "permanent residence" refers to an affiliation with "an entire nation, but was not intended ... to denote a connection with a particular unit." By contrast, the term "primary residence" in the regulated housing context looks to a number of factors unique to each particular case. As the dissenter observed:
While this tenant's B-2 tourist visa requires her to maintain a domicile outside the United States, it does not disqualify her from maintaining a primary residence here. Thus, the bare fact that a prospective tenant holds a tourist visa is not dispositive of primary residence and is but one factor in determining primary residence ....
Poor Bianca!
This ain't no way to treat an alien.

Looks like she may be going up ... to the New York State Court of Appeals.
To download a copy of the Appellate Division's decision, please use this link: Katz Park Ave. Corp. v Jagger
To view our other blog posts on this topic, please use this link: Nonprimary Residence