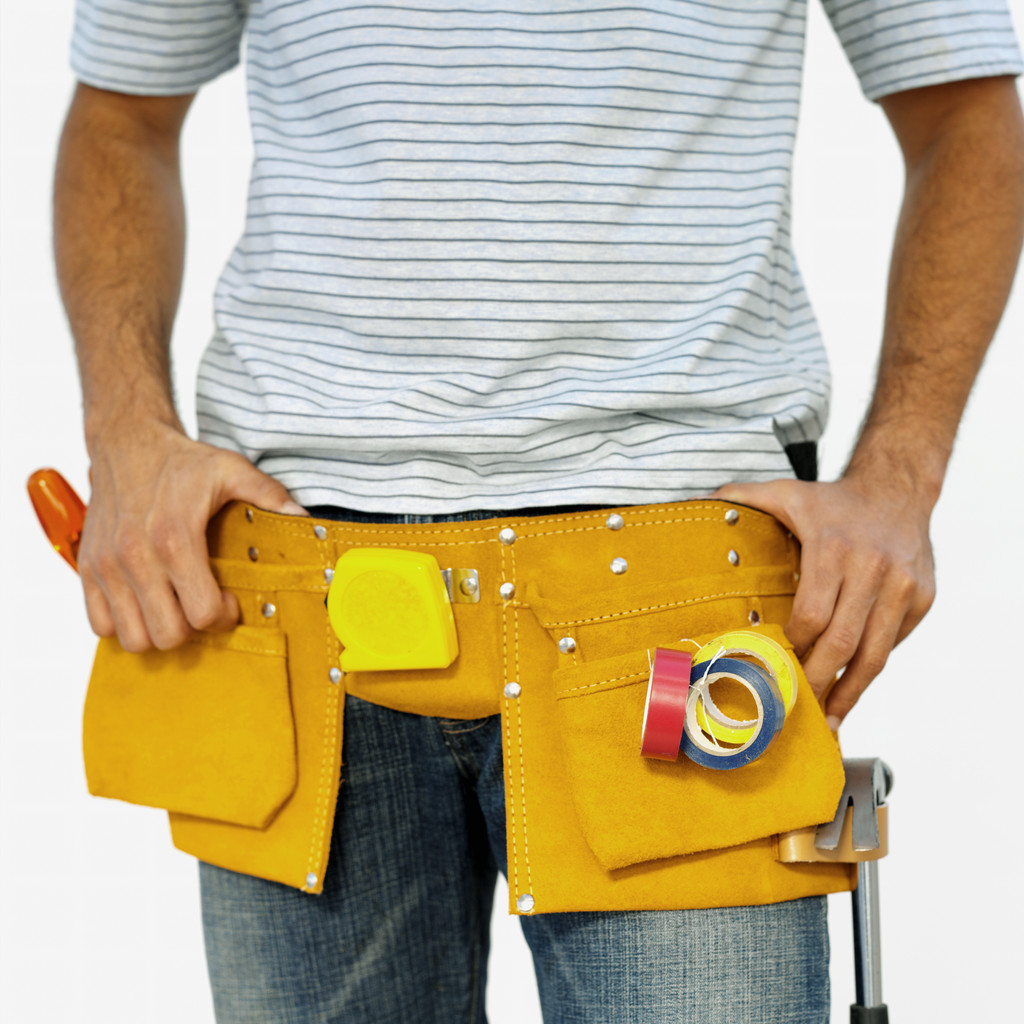 In Precision Mirror & Glass v. Dicostanzo , the Appellate Term, Second Department, reversed a Staten Island Civil Court order which granted Ben Dicostanzo summary judgment and dismissed Precision Mirror & Glass' (PM&G) breach of contract suit.
Dicostanzo entered into an agreement with PM&G to install two custom glass shower doors over an existing bathtub in his home. Although the Administrative Code of the City of New York, § 20-387(a), requires "home improvement" contractors to be licensed, PM&G contended that the work performed was cosmetic and thus no license was required. The Staten Island Civil Court disagreed.
On appeal, the AT2 pointed to work that was structural in nature, such as driveways, swimming pools and terraces, as examples of "home improvements;" while cosmetic items such as the installation of linoleum, carpeting and venetian blinds have been found to be exempt from the code's purview. As a result, the appellate court found the installation of glass doors to be fundamentally "cosmetic" in nature and warned that a liberal interpretation of the code would give the law "too broad a reach" and render the activities enumerated therein "meaningless."
Since it concluded that work in question was not a home improvement for which a license was required, the AT2 reversed the Civil Court's award of summary judgment and the matter will now proceed to trial.
Let's see you improve on that.

To download a copy of the Appellate Term's decision, please use this link: Precision Mirror & Glass v. Dicostanzo