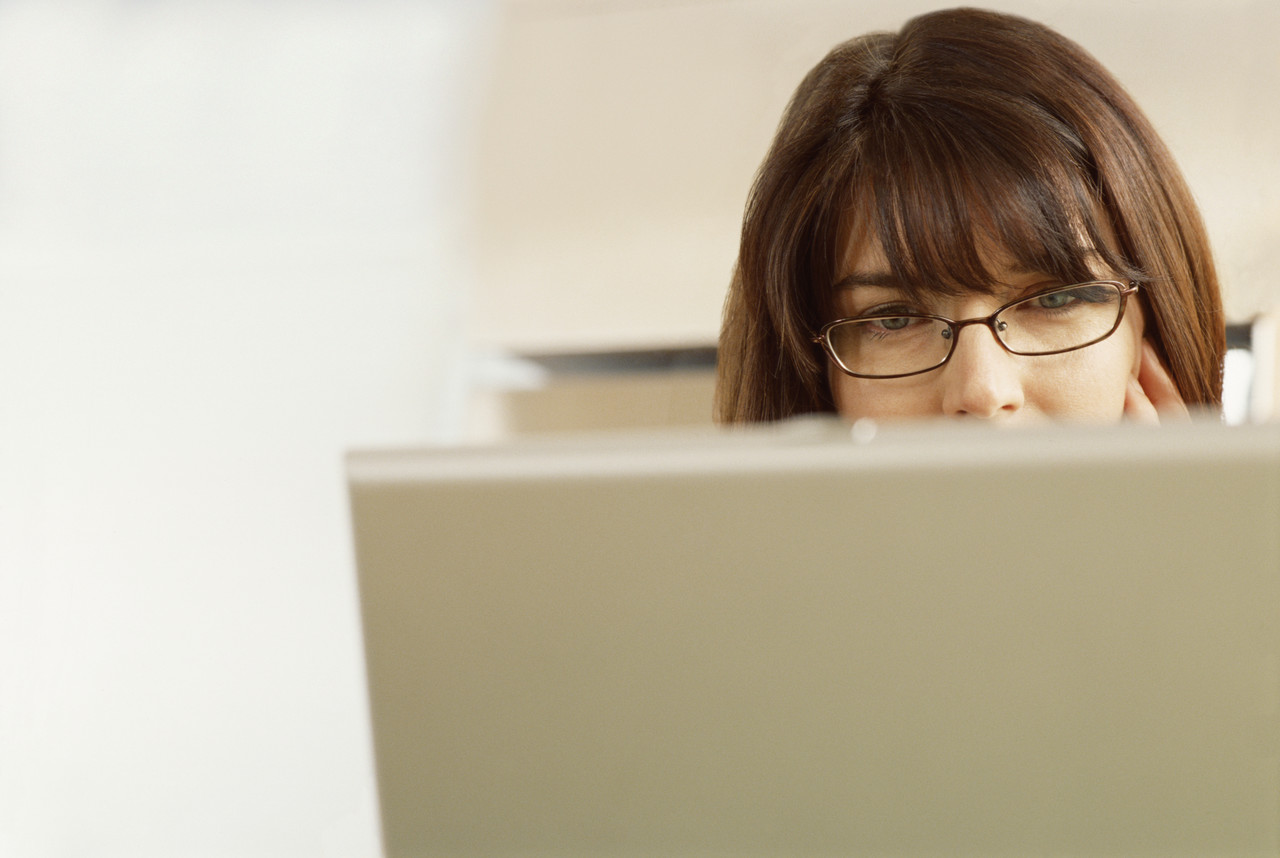 On October 23, 2007, the New York County Supreme Court, denied a request to compel the disclosure of an anonymous blogger's identity.
In Greenbaum v. Google , Pamela Greenbaum, an elected schoolboard member alleged that a blogger, with the online moniker of "Orthomom," posted on a Google-owned website, defamatory statements which referred to her as an "anti-semite" and a "bigot."
Upon the court's own motion, Orthomom was notified of the case's pendency, appeared anonymously by way of pro bono counsel, and moved for leave to intervene. The court granted Orthomom's motion, subject to an in camera disclosure of her identity.
New York appellate courts have not addressed the safegaurds available to anonymous Internet commentators, but courts in other states have granted First Amendment protections to anonymous Internet "speech," ciiting a public policy which seeks to foster the unfettered exchange of ideas. However, those same courts have also recognized that perpetrators of allegedly tortious acts should not be allowed to use the First Amendment as a shield and have thus applied a balancing test -- weighing an injured party's rights as against a writer's constitutional entitlement to retain anonymity.
At Orthomom's urging, the New York Supreme Court court followed Dendrite Intl. v. Doc, a New Jersey case which requires a litigant to set forth with specificity the alleged defamatory statements and to make a showing of the dispute's merits before the court will direct the disclosure of an unidentified poster's identity. Greenbaum was unable to satisfy that two-pronged standard as the statements upon which her case relied were found to be "plainly inactionable as a matter of law."
Since Orthomom's posted statements were "incontrovertibly true," and not defamatory in nature, Greenbaum's request for the disclosure of Orthomom's identity was denied, and the case was dismissed. (Apparently, Orthomom never referred to Greenbaum as a "bigot" or an "anti-semite.")
Now go ahead and post that!

To download a copy of the New York County Supreme Court's decision, please use this link: Greenbaum v. Google
To view related posts, please use this link: Defamation