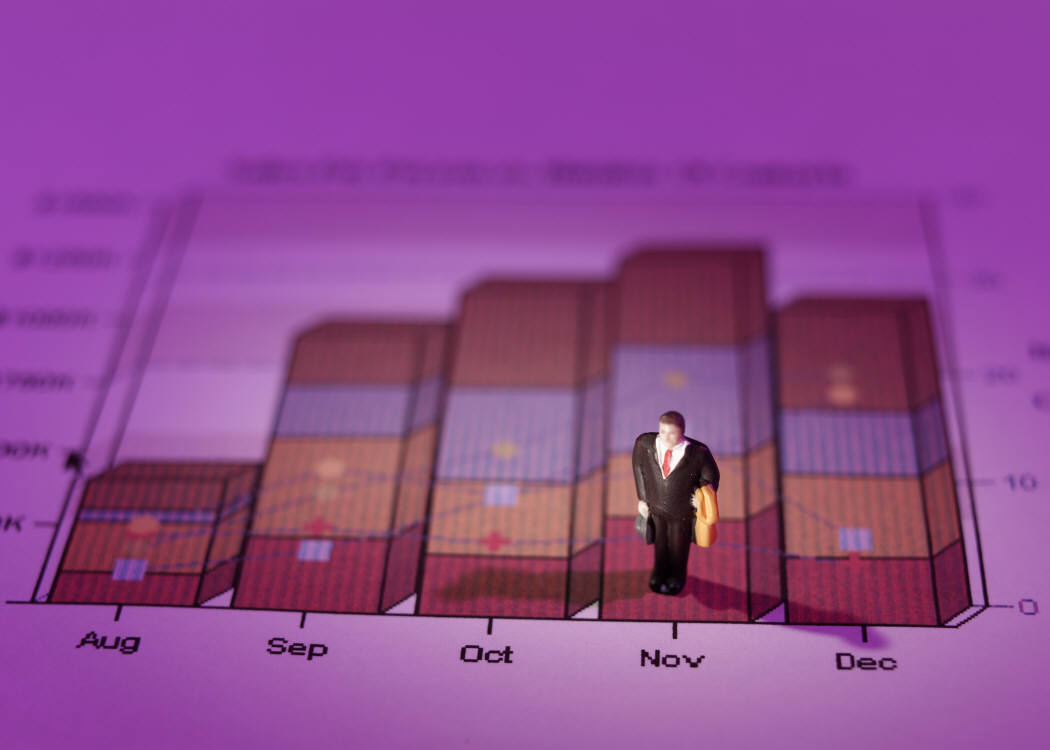 In AIU Insurance Company v. The Robert Plan Corporation , The Robert Plan Corporation ("TRP") sought a preliminary injunction compelling AIU Insurance Company ("AIU") to provide access to claims and actuarial information.
The New York County Supreme Court determined that the defendant was entitled to the data since the parties' agreement clearly provided that TRP was to "have access to the data that pertained to the policies it had administered even after termination of the agreement." In addition, TRP established that it would suffer irreparable harm if denied access to information which was critical to its business.
When AIU appealed to the Appellate Division, First Department, that court affirmed the lower court's decision. In view of the "uncertainty in calculating future damages it would suffer as a result of AIU's breach," and after "[a] balancing of the equities," the AD1 was of the opinion that injunctive relief had appropriately issued in this instance.
You couldn't have planned it any better.

To download a copy of the Appellate Division's decision, please use this link: AIU Insurance Company v. The Robert Plan Corporation