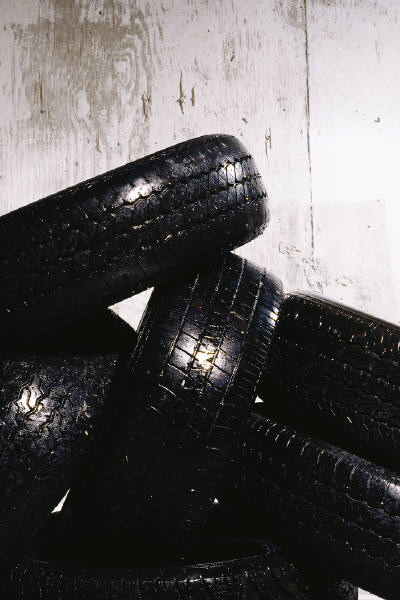 In White v. Daimler Chrysler Corp. , Wilfredo Cortez d/b/a "Fred Flat Fix" appealed a Kings County Supreme Court decision, which denied a motion to vacate his default in answering the underlying complaint.
On appeal, the Appellate Division, Second Department, was equally unsympathetic to Cortez's plight.
To vacate the default, Cortez needed to "demonstrate a reasonable excuse for [his] failure to serve an answer, and a meritorious defense." While a court may accept "law office failure" as an excuse, more than a mere "conclusory, undetailed, and uncorroborated claim" is required.
Cortez couldn't satisfy that standard, as his counsel proffered only an "uncorroborated and inadequately-explained excuse for failing to answer."
His attorney's "erroneous assumption regarding the need to answer the complaint" wasn't found to be sufficient. In fact, based on its review of the record, the AD2 believed that Cortez's counsel had engaged in a course of "willful default and neglect."
Clearly, AD2 took the air out of those tires.
To download a copy of the Appellate Division's decision please use this link: White v. Daimler Chrysler Corp.