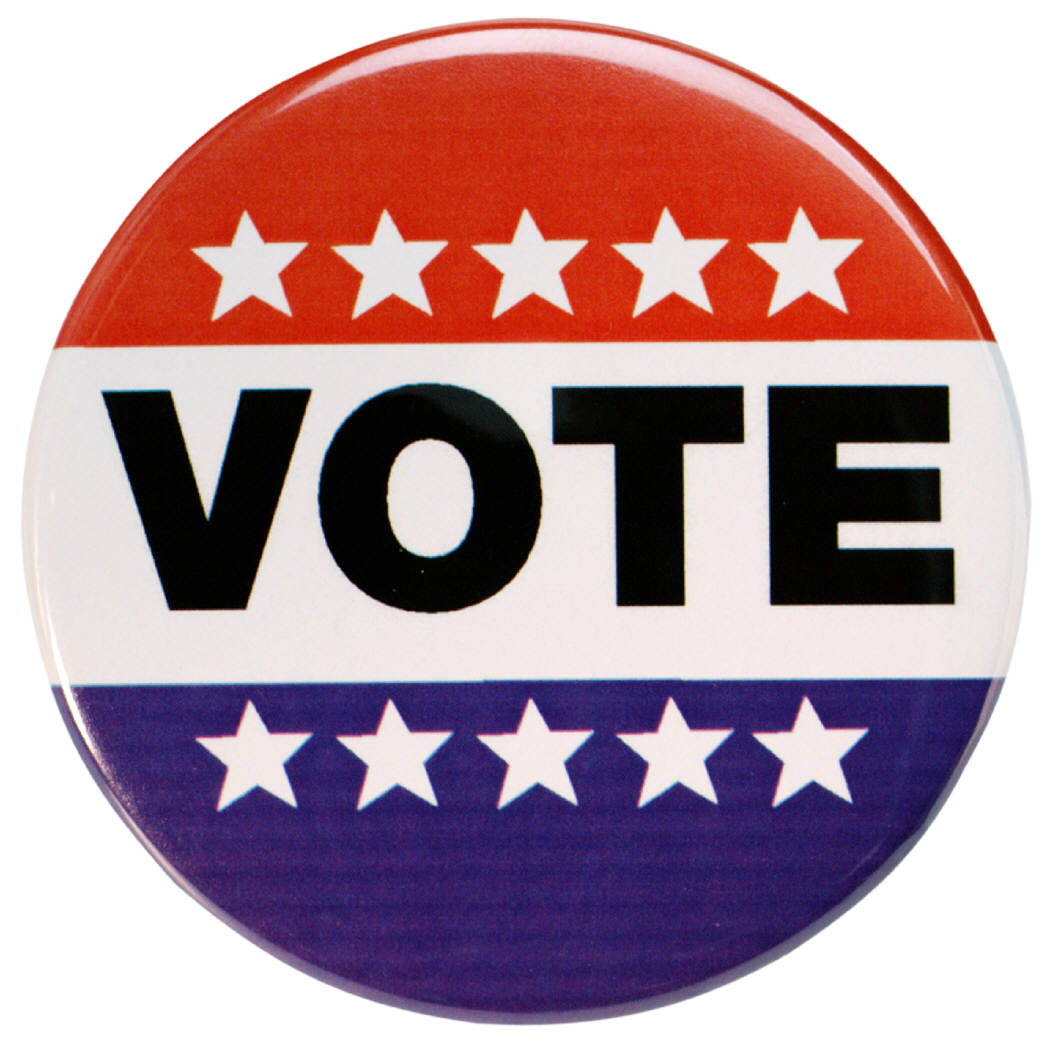 In a prior post, [ IF U CN RD THS MSGE, U CN VTE ], we looked at a piece of legislation [ A.3225 / S.4731 ] which passed the New York State Assembly and is awaiting action by the New York State Senate's Rules Committee.
The bill -- which will amend the State's Election Law to provide Russian language voting materials -- struck us yet another example of a waste of public funds (particularly since the underlying statistics upon which the Legislature has relied appears to be suspect).
According to the bill Memo , there are some "320,000 residents of the New York Metropolitan area who were born in Russia and other former Soviet Union territories ... [T]here are between 1 and 1.5 million Russian-speaking people living there."
As we have previously observed, that quote just doesn't make sense. Is it 320,000 or 1.5 million people? And, of those numbers how many are eligible to vote?
And, why is the Memo citing a March 2004 "MSNBC article" as the source of that data? What happened to the use of primary source materials, like census data?
To compound matters, we came across a letter, dated November 13, 2007, from the New York City Board of Elections (BOE) to the New York City Office of Management and Budget (OMB) . In that correspondence, George Gonzalez, the BOE's Deputy Executive Director, advises that the cost of implementing the legislation (just in the New York City area, alone) will approximate $5.8 million.
Here's what Gonzalez letter provides:
[T]he New York State Assembly recently passed a bill that would require that all ballots and election materials be printed in the Russian language citywide. If this bill becomes law, it will be effective on January 1st and our preliminary estimate to comply with this legislation is approximately $5.8 million in new additional costs.
YOUGOTTABEKIDDINGME!
At $5.8M, this bill deserves to be goulashed kiboshed.

To download a copy of the BOE letter, please use this link: Gonzalez letter (November 13, 2007)