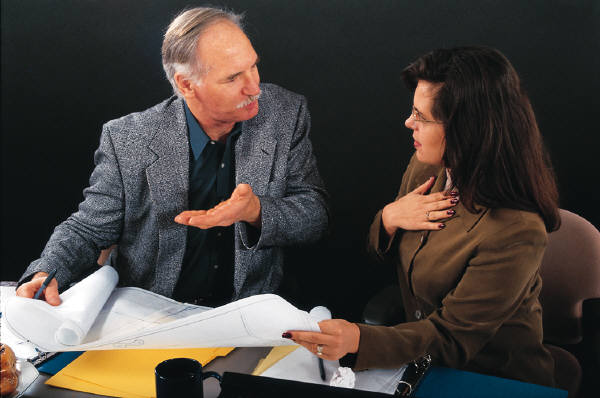 While some property owners might argue that everyday is " DHCR day," it's not often that the agency's representatives make themselves available to answer specific questions about coverage issues and such other matters of concern to landlords and tenants alike.

Got a question on rent stabilization or rent control you would like answered?

Then keep this coming Thursday afternoon open.

Here are the details we received (via e-mail) from State Senator Liz Krueger 's office.

Representatives from the State's Department of Housing and Community Renewal ( DHCR ) will be available by appointment to answer private questions about rent regulation issues, tenant rights and other issues that DHCR oversees.
Date: Thursday, November 29th, 2007
Time: 3 - 7 PM
Location: Eviction Intervention Services (EIS)
150 East 62nd Street (between Lexington & 3rd)



Co-sponsored by Assembly Members Jonathan Bing and Micah Kellner, & City Council Members Jessica Lappin and Dan Garodnick.

SPACE IS LIMITED
Please call 212-490-9535 to schedule an appointment.

__________________

Interestingly, for you purists out there, the Senator's staff got the agency's name wrong.

It's " Division of Housing and Community Renewal " (not "Department").