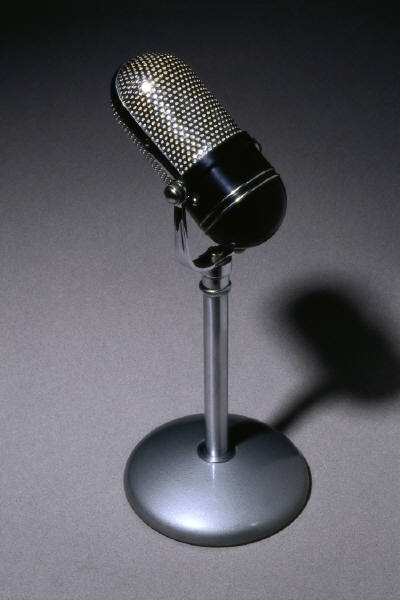 Last night, I had the pleasure of being invited to a reception at the Time Warner Center , here in Manhattan.
It was part of a "Conversations on the Circle" series hosted by Richard Parsons , Chairman and CEO of Time Warner (and a rumored candidate for a 2009 New York City Mayoral run).
With whom was Mr. Parsons conversing? Why, with none other than the next President of the United States -- John Edwards , of course.
While the one-hour "one-on-one interview" was "off the record," John was at his best, cogently addressing many of his campaign's core issues and platforms (including ending the war in Iraq, implementing universal health care coverage, alleviating poverty and addressing global warming).
Although guests were asked not to publicly discuss the event's particulars, I can tell you who was present (in no particular order): Harry Belafonte , Joy Behar (from The View ), Lawrence O'Donnell (from The McLaughlin Group ), Kevin Bacon , Nina and Tim Zagat , Oliver Platt , Anthony Edwards (from ER ), Robert Wuhl (from Arliss ), Katrina vanden Heuvel (Publisher and Editor of The Nation ), and Jeffrey Toobin ( CNN 's Senior Legal Correspondent). And that's just a partial list of VIPs I noted in the group.
It was a kick being surrounded by a virtual "who's who" of "leaders from the worlds of business, politics, journalism, science, sports and the arts" and observing their comportment and demeanor.
Alec Baldwin -- with scruffy grey beard, and an even scruffier silk scarf wrapped around his neck -- was the first on line at the buffet table (and remained a fixture there for a nice chunk of the evening).
And you haven't lived until you've heard Jeff Greenfield (of CBS News) loudly inquire of staff where the men's room was, and then whining about it taking "such a long walk" to get there. (Apparently, the ladies' room was closer.)
That sparked a conversation in and of itself ....