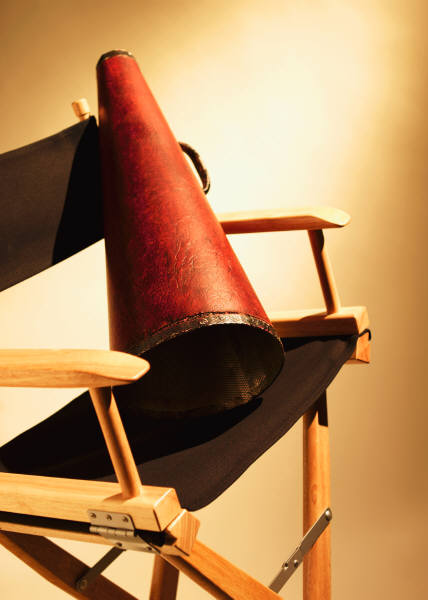 Hollywood, that tinsel-strewn temple to American culture, has decided that its legal fees and costs are cutting into corporate profits.
Because lawsuits plague many movie and television productions, and the going rate for some attorneys can top $1,000 hour, Hollywood is turning to India, where legal counsel can be obtained for as little as $60-$100/hour.
The legal services provided by the lawyers of that country range from the drafting of copyright clauses, processing visa applications for actors and directors, to opposing defamation charges filed against programs, like HBO's controversial " Da Ali G Show ."
But Hollywood ain't alone.
Microsoft outsources much of its patent research work to India, while General Electric has relocated its base base for legal compliance and research for two if its largest divisions, GE Plastics and GE Consumer Finance , to that country.
Outsourced legal work was projected to reach a dizzying $163 billion in 2006, and the work is no longer exclusively "back office." Lexadigm , a New Delhi-based firm, recently completed a brief applying the Fifth Amendment due process clause to a tax dispute which made its way to the U.S. Supreme Court.
While in the bigger scheme of things we're talking about a relatively small fraction of our country's total legal work, the problem is the lack of transparency or public disclosure -- since many of these outsourcing firms are intensely secretive about their clientèle lists, fearful of reprisals from U.S. workers and consumers.
But the lure of bargain-basement legal services is undeniable. There are reportedly some 200 million English-speaking, college-educated Indians in that country and their resumes are littered with JD's and LLM's from some of America's top law schools.
It remains to be seen whether our profession, as we now know it, can survive the assails of that other American institution ... the "free market."