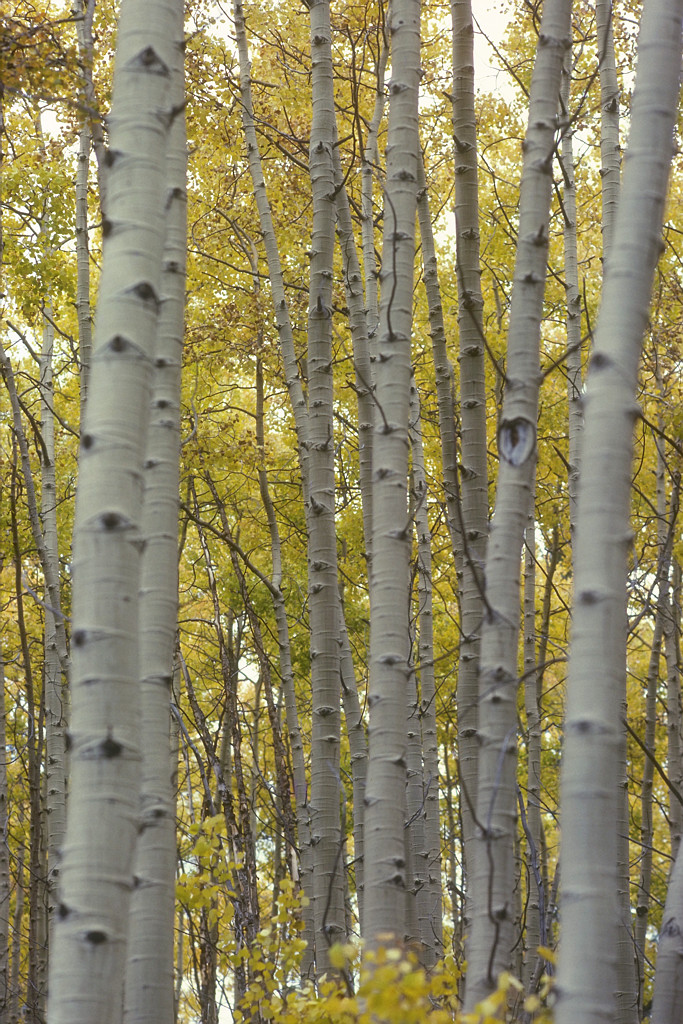 In Kendall v. Kendall , Sherwood Kendall filed a case against his ex-wife, Beverly, seeking to force the sale of a marital investment property.
According to a stipulation of settlement which had been incorporated into a judgment annulling the marriage, Sherwood was entitled to refinance the mortgage on the property -- which was actually in Beverly's name -- prior to April 30, 2005. If Sherwood opted to refinance, Beverly agreed to transfer title to Sherwood. If he did not elect to refinance, Beverly then had two options: She could pay Sherwood $220,000 prior to August 30, 2005, which represented his "equitable distribution share in the property," or, she could "place the property on the open market for sale and the net proceeds from the sale were to be paid to [Sherwood] as equitable distribution."
When Sherwood missed the April 30th refinancing deadline, Beverly informed him that she intended to exercise her option. However, Beverly neither paid the specified sum prior to the August 30th deadline, nor put the property up for sale.
Several months later, when Beverly sent Sherwood a check for $220,000, he refused the payment and sought to compel his ex to sell the property.
After the Kings County Supreme Court denied Sherwood's motion, he appealed to the Appellate Division, Second Department, which disagreed with the lower court's decision.
The AD2 held that "an option contract must be strictly complied with, in the manner and within the time specified." Beverly's failure to exercise her option prior to the specified date was fatal to her rights under the agreement.
Although Beverly argued that Sherwood had waived his right to insist upon strict compliance with the stipulation, the AD2 was unmoved by that argument since the settlement's terms required any changes or modifications to be in written form.
Where's Robin Hood when a lady needs him?

For a copy of the Appellate Division's decision, please use this link: Kendall v. Kendall