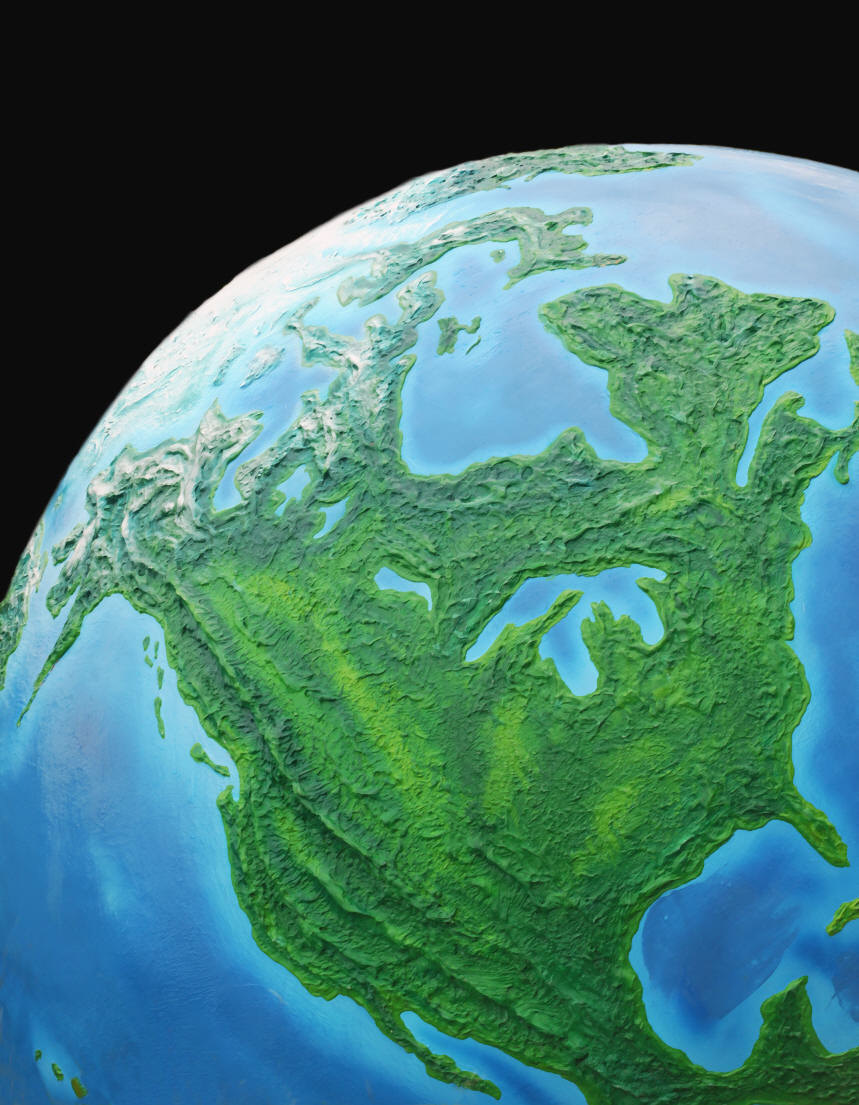 In Shohet v. Shaaya , Yardena Shohet tripped and fell on a part of Youssef Shaaya's driveway but admitted that the accident had occurred on the "edge" of the street. In addition, Shohet testified "that the cause of her accident was that 'the earth … was not good' and the 'place is wrong.'"
When Shaaya moved for summary judgment seeking the case's dismissal, the Kings County Supreme Court sided with him, and granted the request. When Shohet appealed, the Appellate Division, Second Department, was unmoved by her claim.
The AD2 found that "the alleged defect did not constitute a trap or nuisance and was merely a trivial defect which was not actionable as a matter of law." And, since Shohet was unable to raise a triable issue of fact, the court determined that her opponent was entitled to the lawsuit's end.
Bet Shohet ain't feeling good about the earth after that decision.

For a copy of the Appellate Division's decision, please use this link: Shohet v. Shaaya