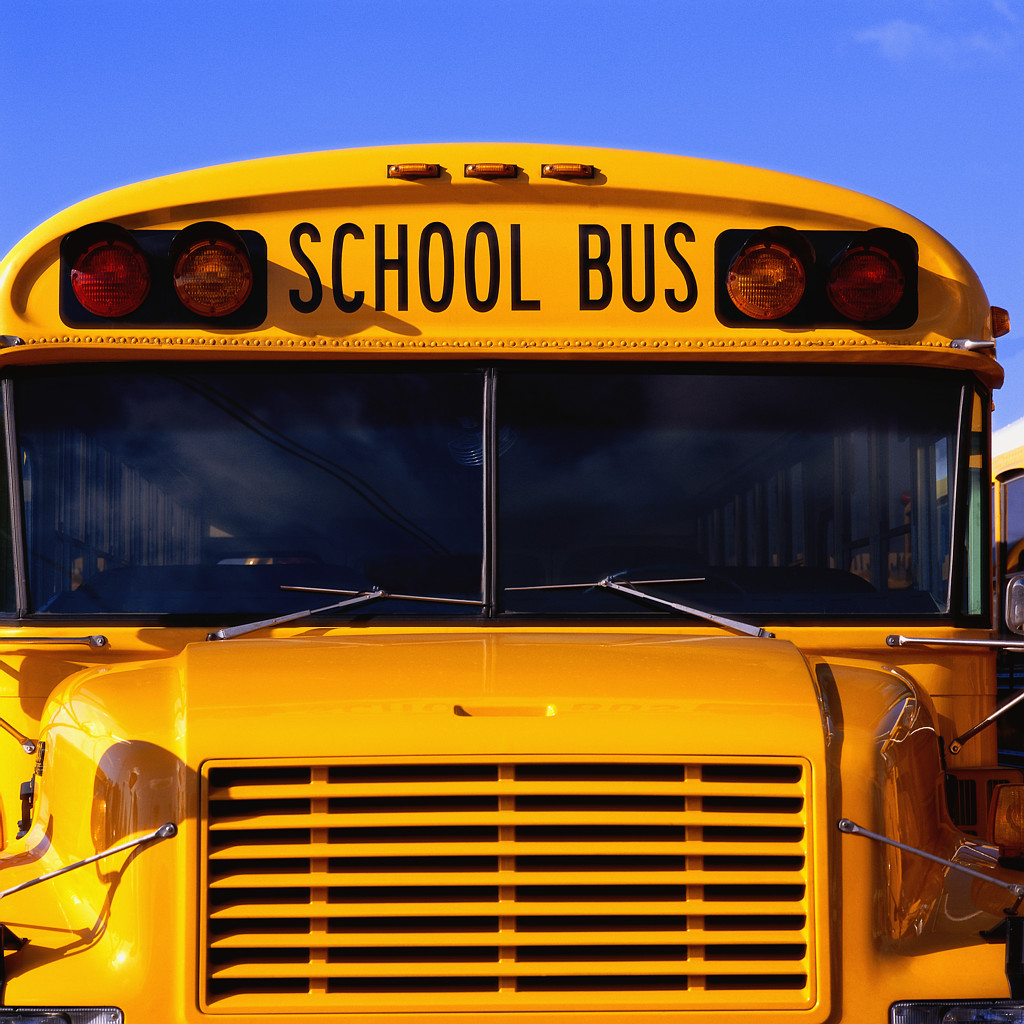 Abdurrahman Kuris was standing on the median of an intersection waiting for the traffic light to change when he was struck and injured by a school bus's exterior mirror.
As he proceeded toward the intersection, the bus driver, Brian Albano, recalled seeing Kuris stepping into the street and quickly retracing his steps back onto the curb when Kuris noticed the approaching vehicle. Seconds later, as the bus crossed the intersection, Albano heard a loud thud.
When Kuris later filed suit to recover damages for injuries suffered due to the accident, the Kings County Supreme Court granted his motion for summary judgment on the issue of liability, and denied the defendants'' cross motion to dismiss the complaint.
On appeal, the Appellate Division, Second Department, handed Kuris yet another blow, and concluded that Kuris had failed to establish entitlement to relief in his favor (as a matter of law) and denied his motion.
Even if Albano had been operating the bus in a reckless manner, the AD2 was not convinced that Kuris was "free of guilt" or that he did not share some responsibility for the incident's occurrence. As a result, the extent to which each party was responsible for the accident must await a formal hearing or trial.
That hadda hurt!
(Looks like someone is heading for some more lumps!)
For a copy of the Appellate Division's decision, please use this link: Kuris v. Albano